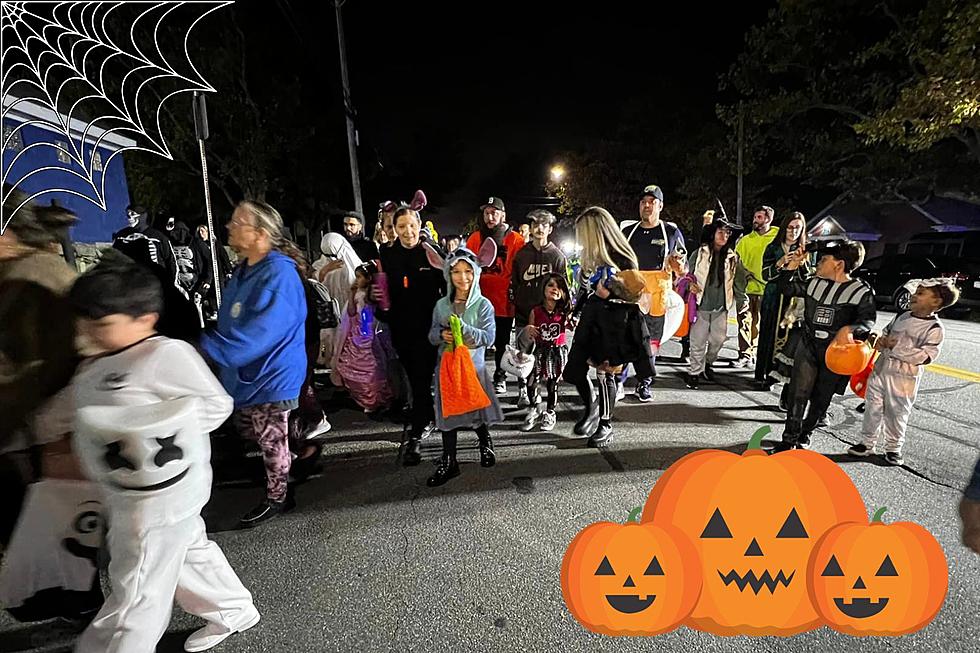 Beloved Halloween Parade Returns to South End New Bedford for its 55th Year
Ian Abreu
The South End is about to get spooky with Halloween family fun.
City Councilor Ryan Pereira and New Bedford City Council First Vice President Ian Abreu invite the SouthCoast to join in on the 55th Annual Halloween Parade in New Bedford on Tuesday, October 31st.
Hazelwood Park will be taken over by Halloween festivities, live music, and more.
Giving Life to a Scary-Fun Tradition
The beloved South End Community Annual Halloween Parade made its return to the city last year after a two-year hiatus, and Abreu and Pereira are thrilled to continue the tradition again this year.
"Our plan is to make this year's festivities bigger and better than ever," said Abreu. "This will be a great event for the youth of our community."
For Abreu, this event is incredibly personal and he plans on showing the community how much he loves not only his neighborhood but this long-standing event.
"I've lived in the south end my entire life, and have so many fond memories of this parade and the joy it always brought me," he said. "I want to be able to pass along these community traditions to not only my own children but the children of our community, too."
Important Details for the Annual Parade
The event kicks off at 7 p.m. on October 31st at Hazelwood Park. Participants will march from Hazelwood Park to Victory Park, where festive fun will be waiting for families.
What to Expect at the 55th Annual Halloween Parade
There are no tricks here. Families will enjoy treats like Halloween candy and hot cocoa, and there will be prizes for the best costumes.
There will be live music throughout the night, and the New Bedford Fire Department will be onsite with a fire truck for kids to climb.
To stay up to date on information, follow the 55th Annual Halloween Parade online.
And don't forget your costume.
Check Out the Impressive Jack-O-Lanterns That Are Lighting up the Southcoast
The SouthCoast is glowing with Halloween spirit. Check out the coolest Jack-O-Lanterns of the season, and keep an eye out for these when it's time for trick-or-treating.
Gallery Credit: Maddie Levine
Howl-O-Ween Dogs
Some of our favorite dogs from the Howl-O-Ween contest!
Gallery Credit: Michael Rock
More From WBSM-AM/AM 1420