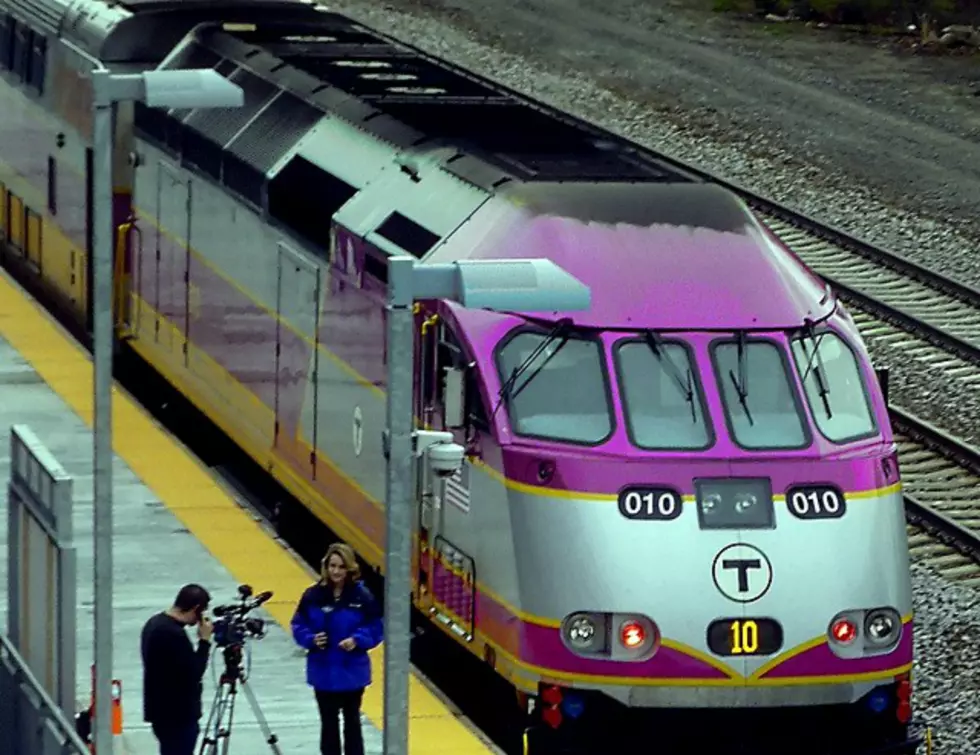 South Coast Rail Costs Money, Not Just Magic [OPINION]
Getty Images
Every state representative in the Greater New Bedford and Fall River areas voted to increase taxes on automobile fuel. You wanted a train and it requires money.
There is finally going to be a daily train linking the SouthCoast to the city of Boston. For decades, we have heard about the train link returning to the southernmost part of the Commonwealth. Governors have come and promised and then gone on down the road without making the promise come true.
The representatives and senators from Bristol County have worked year after year to deliver a train line from Boston to their constituents. The cost has grown, like all costs, year after year.
Finally, the dream of a train is coming true. The reps and senators could have given up a long time ago, but they kept up their efforts at the request of community leaders, business owners, local officials, constituents, and the media. Now the dream is coming true – and so is the bill.
Did you really think the train would be free? The increased tax on gasoline and diesel fuel for the consumer is partial payment for the train to the SouthCoast.
How could any of the representatives who have been demanding billions of dollars for a train to New Bedford turn around and vote against increasing taxes on fuel? That isn't how it works in the real world.
You are getting a train and you are going to pay for part of it. This being an election year, that means some of the representatives may also pay for the tax increase with their positions in the State House.
Chris McCarthy is the host of The Chris McCarthy Show on 1420 WBSM New Bedford. He can be heard weekdays from 10 a.m. to noon. Contact him at chris.mccarthy@townsquaremedia.com and follow him on Twitter @Chris_topher_Mc. The opinions expressed in this commentary are solely those of the author.
Enter your number to get our free mobile app
More From WBSM-AM/AM 1420