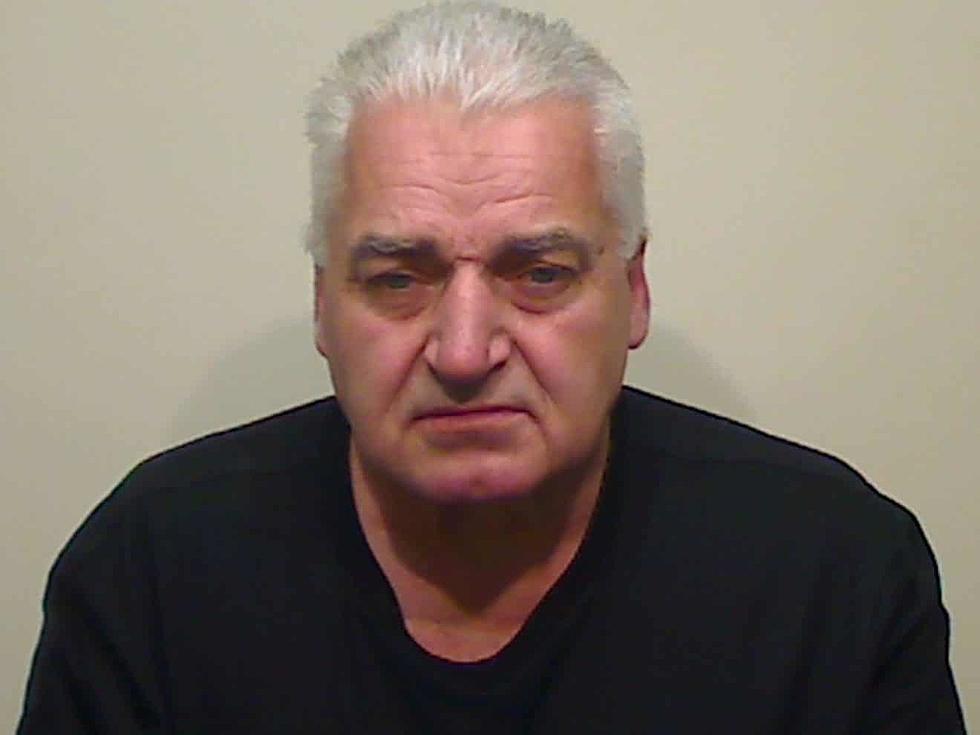 Somerset Police Seize 400 Bags of Heroin from Hotel Guest
Courtesy Somerset Police
SOMERSET — A Norton man has been arrested after he was found in a Somerset hotel with 400 bags of heroin and some crack cocaine.
Somerset Police Chief Todd Costa said 63-year-old William Bruce was taken into custody on Sunday and charged with trafficking crack cocaine and possession with intent to distribute heroin.
Costa said that Somerset Police Officer Eli Fishbein learned Sunday that Bruce — who had three warrants for his arrest from Fall River District Court — was staying at the Riverview Inn and Suites at 1878 Wilbur Ave.
Fishbein and fellow officer Brian Dempsey went to the hotel, where they found Bruce entering the building from the parking lot.
According to police, while arresting him, the officers allegedly found around 400 pre-packaged bags of heroin and 40 grams of suspected crack cocaine in his possession.
Police said Bruce is being arraigned on the drug trafficking charges Monday in Fall River District Court.
New Bedford and Fall River vs. Brockton
Here are five (or six) reasons New Bedford and Fall River beat out Brockton.
The SouthCoast Hot Wing Project
WBSM's Tim Weisberg and his son Adam spent six months touring the SouthCoast area from New Bedford to Fall River to Dartmouth to Norton and beyond, trying some of the supposed hottest wings around – and also gave some other unique wing flavors a shot, too.
More From WBSM-AM/AM 1420