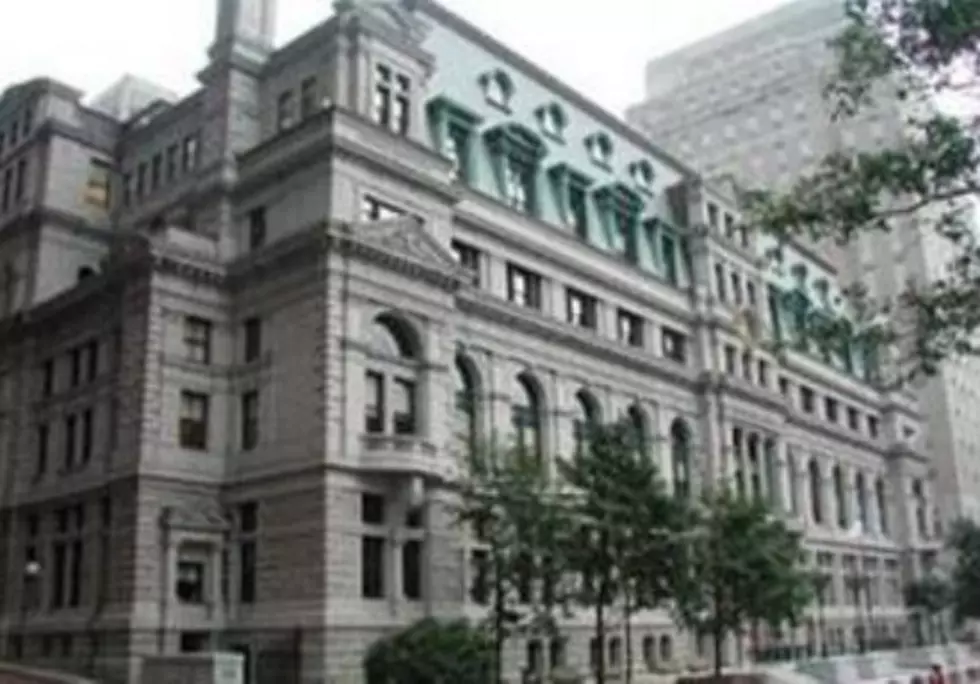 SJC Rules on Fall River Cops Who Fabricated Use-of-Force Reports
Credit: Mass.gov website
From now on, whenever two Fall River police officers testify in court as witnesses in criminal cases, defense lawyers will have the right to reveal that the officers previously made false statements to protect a fellow officer accused of police brutality.
In addition, Fall River Police Chief Jeffrey Cardoza will now have access to admissions Officers Thomas Roberts and Shawn Aguir made to a grand jury where they acknowledged they fabricated police use-of-force reports to protect one of their own.
That's the immediate fallout from a decision this week from the Massachusetts Supreme Judicial Court. The state's highest court shot down a bid by Roberts and Aguir to keep their grand jury testimony shielded from view. The two last year testified under a grant of immunity in the case of Officer Michael Pessoa, who faces felony charges for allegedly using excessive force with arrestees.
Generally, grand jury testimony is kept secret. And Roberts and Aguir, who initially declined to cooperate with investigators, had a grant of immunity. Lawyers for the officers had argued that the immunity deal protected the two from adverse consequences that might arise from disclosure of their statements. However, the high court disagreed, and said the immunity deal only protected the officers from criminal prosecution related to their testimony.
In writing the opinion, Chief Justice Ralph D. Gants agreed with Bristol County District Attorney Thomas Quinn III that the so-called "Brady Rule" compels prosecutors to reveal prior misconduct of a witness to the defense. The opinion said Quinn also had the right and responsibility to disclose the petitioners' behavior to opposing counsel where the two officers serve as witnesses in future unrelated cases.
The court additionally agreed that there is nothing preventing Quinn from providing information he learned about Roberts and Aguir to Fall River Police Chief Jeffrey Cardoza.
It all got started when Quinn initiated a criminal investigation into Pessoa's conduct after viewing video footage that allegedly contradicted police use-of-force reports concerning a February 2019 arrest. The DA's office subpoenaed Roberts and Aguir to testify, but each asserted his privilege against self-incrimination and refused. The DA then sought orders of immunity from a Superior Court judge and compelled the two to appear. The Bristol County Grand Jury then returned 15 indictments against Pessoa for crimes involving four separate arrestees.
Lawyers for the officers had argued that their immunity deal protected them from suffering adverse consequences for their words, but the high court disagreed. The petitioners were "granted immunity from prosecution, not from publication or disclosure," wrote Gants.
Pessoa has pleaded not guilty to 15 felony counts, including violating a person's civil rights causing bodily injury, aggravated assault and battery, and malicious destruction of property. After his June 2019 arraignment, he was released on cash bail and ordered to surrender his badge and firearms. He remains suspended without pay from the Fall River Police Department. Roberts and Aguir have been taken off the street and could be facing additional discipline.
Enter your number to get our free mobile app
More From WBSM-AM/AM 1420