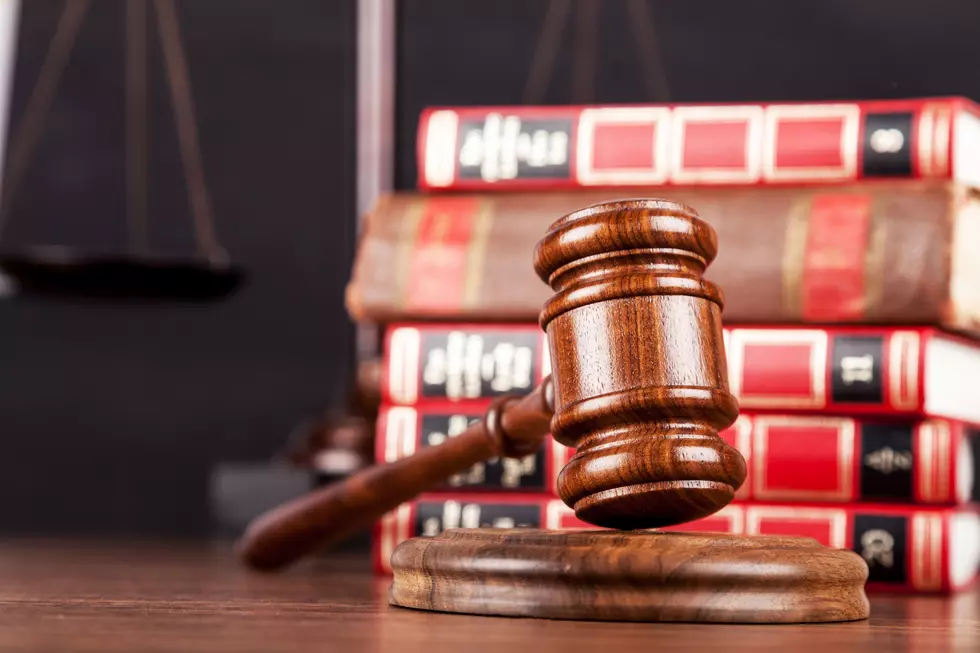 Six People Indicted on Federal Drug and Firearms Charges
artisteer
Five men and one woman have been charged in three federal indictments with operating a drug ring in and around Wareham and New Bedford.
The male suspects, 52-year-old Steven Miranda of Wareham and 32-year-old Manuel Pina-Agee, 53-year-old Clifford Gomes and 37-year-old Casey Andrade, all of New Bedford, face charges of conspiracy to distribute fentanyl, heroin, cocaine, and marijuana, plus other charges.
The indictment alleges the conspiracy involved 40 grams of fentanyl and more than 10 grams of furanyl fentanyl, a fentanyl analog.
Pina-Agee and Gomes are also charged with possession of a firearm after being convicted of a crime punishable by more than one year in prison.
The U.S. Attorney's office says 33-year-old Jodi Smith, formerly of Wareham, was charged in a separate indictment with three counts of distributing fentanyl earlier this year.
Also indicted was 28-year-old Jarrett Galloway of New Bedford on charges of possessing fentanyl with intent to distribute and possessing cocaine.
More From WBSM-AM/AM 1420