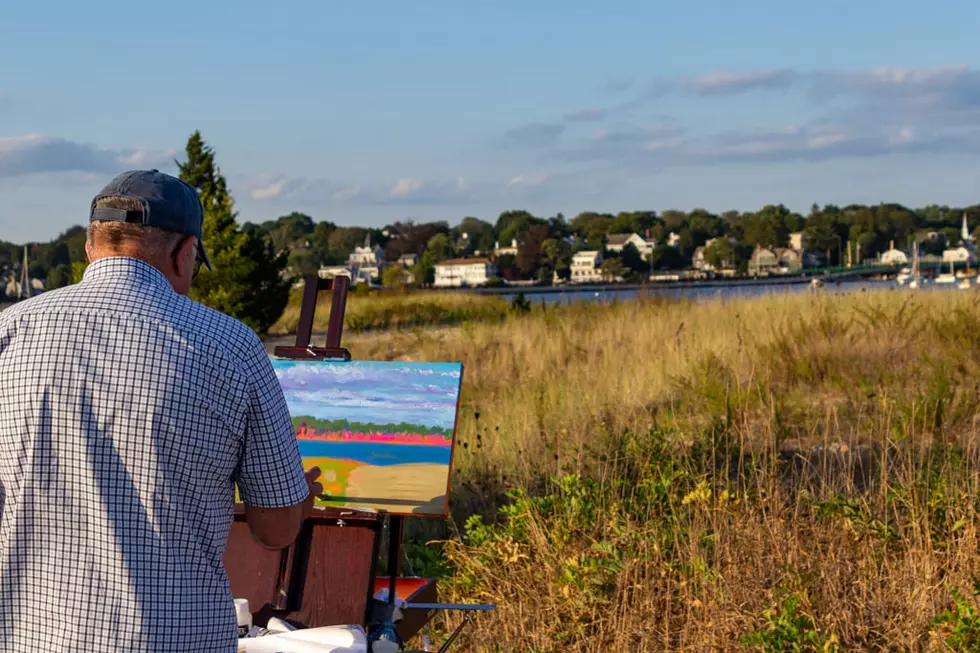 Sharing the Arts During the Pandemic [TOWNSQUARE SUNDAY]
EBAntonell
The COVID-19 pandemic has not been kind to the Dartmouth Cultural Center on Elm Street.
The Center, located in the Old Southworth Library building, has been forced to shut down its in-person classes because of COVID restrictions, and programs over Zoom have proven to be a lot less popular.
But the Center continues to press on with events scheduled throughout the month of September, including an exhibit by well-known local artist Severin "Sig" Haines, opening Sept. 4, an Off the Wall Online Art Auction, and the Wet Paint event in Padanaram on Sept. 26.  .
Cultural Center President Jill Law joined Townsquare Sunday to discuss the challenges the Center has faced over the spring and summer months, and what's in store for September, where artwork will take center stage.
Townsquare Sunday is an hour-long public affairs program heard every Sunday morning at 6 on 1420, WBSM. The program focuses on individuals and organizations working to improve the quality of life here on the SouthCoast.
Enter your number to get our free mobile app
More From WBSM-AM/AM 1420