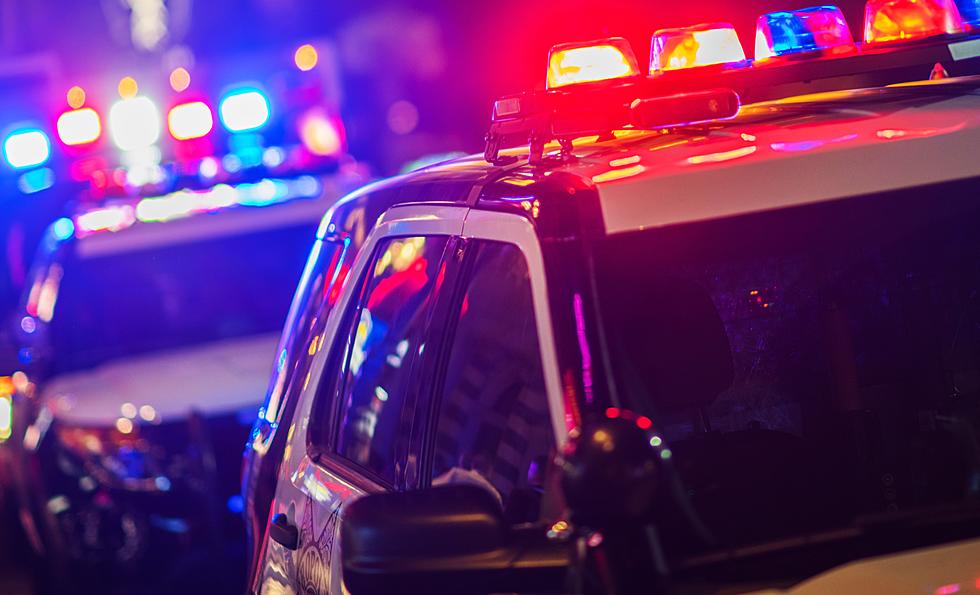 Seatbelt Crackdown Coming to New Bedford Thanks to State Grant
Getty Images/iStockphoto
If you are driving in New Bedford next week, you had better have your seatbelt on.
The New Bedford Police Department has received a grant totaling just over $2,000 from the State Office of Public Safety and Security to increase seatbelt enforcement patrols from May 13 to June 2, as part of the nationwide "Click It or Ticket" campaign.
Chief Joseph Cordeiro says the grant will allow the department to put more patrols in high-crash locations and stress the importance of motorists buckling up.
Seat belt usage in Massachusetts rose to 81.6 percent last year, but that's still well behind the national average of 89.7 percent.
The current Massachusetts Seat Belt Law requires all motor vehicle occupants to be properly restrained by seat belts when riding in private or commercial vehicles, including vans and trucks. Fines begin at $25 per violation.
The Massachusetts Enhanced Child Passenger Safety Law requires children riding as passengers in motor vehicles to be in a federally-approved child passenger restraint that is properly fastened and secured until they are eight years old or over 57 inches tall.
Children older than eight years or taller than 57 inches must wear seat belts.
More From WBSM-AM/AM 1420