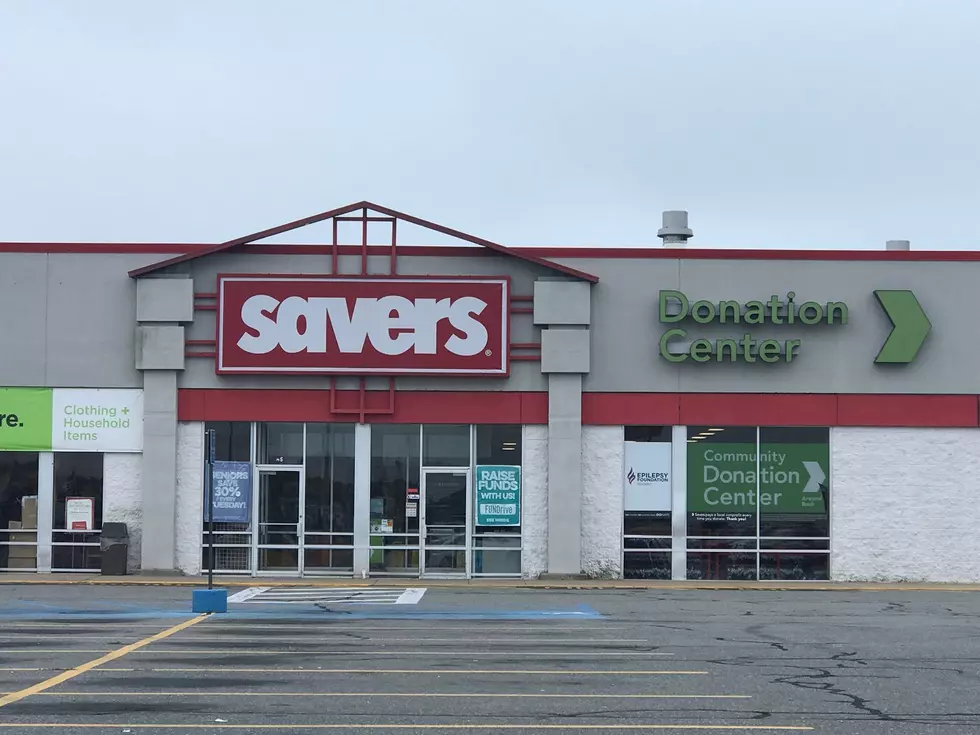 Savers, Dunbar School Clean Up Their Acts [OPINION]
Barry Richard/Townsquare Media
Our piece this week on the deplorable conditions behind the Savers location on King's Highway caught the eye of the Mitchell Administration, which sent inspectors to check it out. As a result, Savers was hit with a code violation and fined the maximum $100 under the law and ordered to clean up its mess.
Mayor Jon Mitchell tells me the company, which operates stores in the U.S., Australia, and Canada, was cooperative and promised to take care of the problem immediately. Savers was true to its commitment and with 24 hours a contractor was on scene and the cleanup was underway. Congratulations to Savers. As I noted in my original opinion piece, Savers is better than what we witnessed earlier this week.
Also on Tuesday, the Administration moved on Sherwood Development the company that owns the former Dunbar Elementary School in the city's South End. The Dunbar had also become a dumping ground for unwanted furniture and mattresses and the like, and despite being cited 17 times for trash-related violations since May 3 with fines totaling more than $1,000, owner Alex Stylos did little to address the problem.
Dunbar School
The local Health Department on Tuesday issued a "clean and lien" correction order, giving Stylos until Friday to clean it up or the City would do it and place a lien on the property to recoup the cost. Stylos responded immediately and the Dunbar is trash free, for now.
New Bedford has a wonderful policy in place for disposing of bulky items and it's free. So there is no excuse for dumping them where they don't belong. The details of the policy are on the City's web page. Other communities charge for a bulky item pick up or make residents haul bulky items to the landfill. New Bedford does not.
This leads me to believe that some of the problems with large item disposal in New Bedford may be with people who live outside of the city. This is why it is so important to report dumping violations to the Department of Health or the Police Department immediately and take pictures if possible to help track down the responsible parties.
New Bedford works hard to keep itself clean and should not be the dumping ground for anybody's trash.
Barry Richard is the host of The Barry Richard Show on 1420 WBSM New Bedford. He can be heard weekdays from noon to 3 p.m. Contact him at barry@wbsm.com and follow him on Twitter @BarryJRichard58. The opinions expressed in this commentary are solely those of the author.
More From WBSM-AM/AM 1420