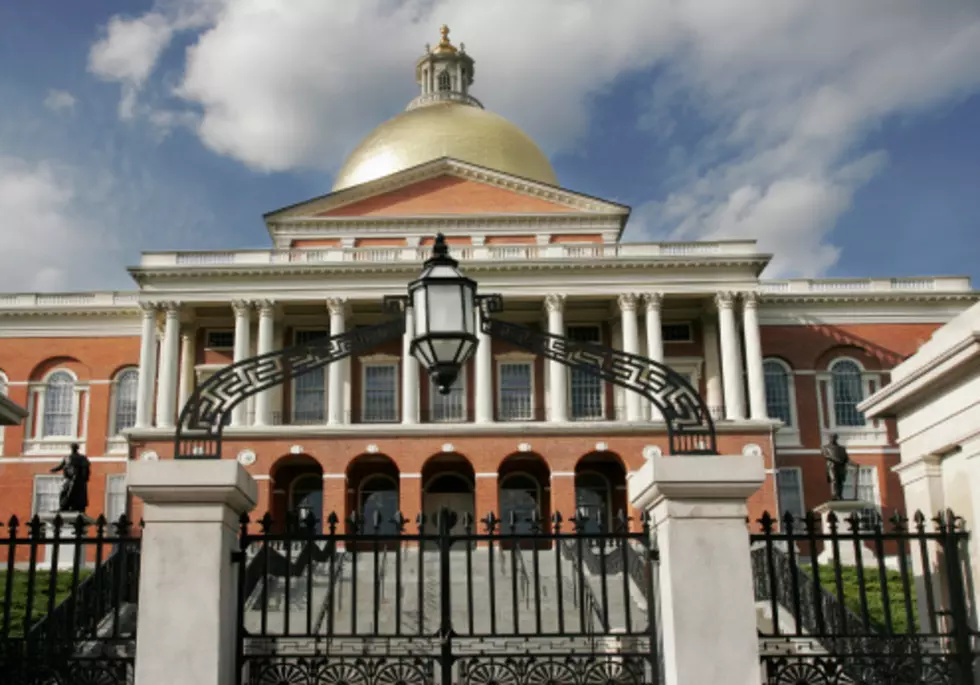 Rep. Cabral Says Drug Crisis Needs Funding For Treatment And Recovery Programs
Getty Images
Beacon Hill observers say opioid abuse remains a top legislative priority.
The House last week supported a bill that increases penalties for persons with ten grams or more of fentanyl, and Gov. Baker is set to file recommendations this week to address the drug overdose crisis.
Rep. Antonio Cabral of New Bedford says any strategy much include more funding for  treatment and followup.
"It's just not putting someone in treatment for ten days or twenty days, and then they walk out of that hospital or treatment center and then there is no support services or recovery steps for them," said Cabral.
A task force appointed by Gov. Baker outlined several strategies to curtail the drug epidemic focused in part on dealing with addiction as a chronic medical condition.
State figures show deaths annually from opioid-related overdoses have roughly doubled in the past five years.
More From WBSM-AM/AM 1420