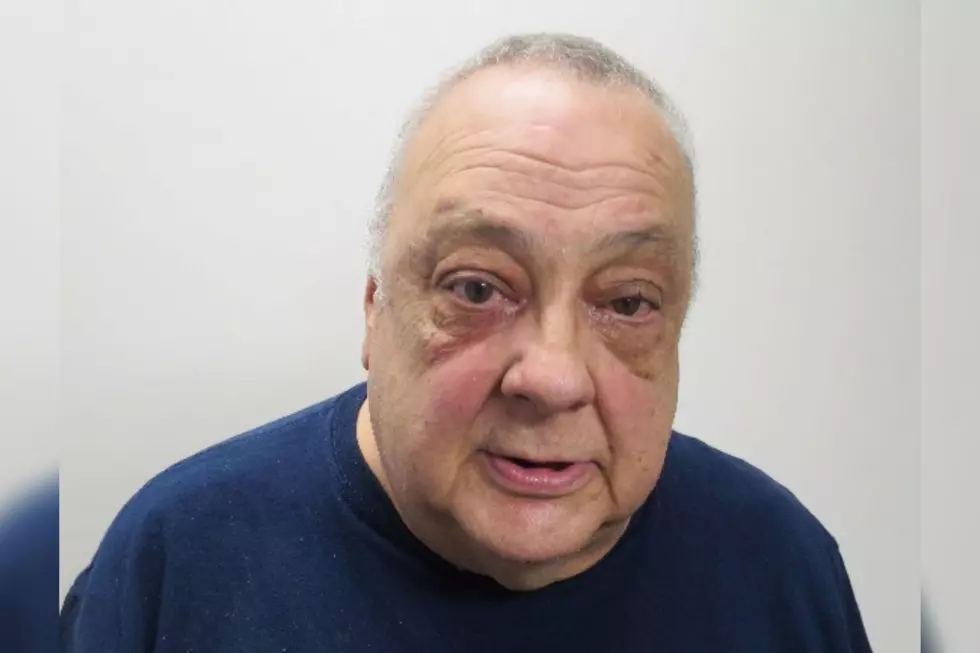 Rehoboth Police: Attleboro Man Seeking 'Good Spinach Pie' Arrested for OUI
Rehoboth Police
Rehoboth police arrested an Attleboro man after he reportedly stopped at a local Exxon station, asked inside where he could get a good spinach pie, and then allegedly staggered about in the gas station's parking lot.
According to a statement from the Rehoboth Police Department, on June 5 at approximately 7:19 p.m. Sgt. Richard Shailor, Sgt. James Casey and Patrolman Mark Wetherell responded to the Exxon filling station and store at 238 Winthrop St. for a report of a man outside the building staggering as he walked. 
When officers arrived, they say they located 68-year-old Paul Greto of Attleboro outside his vehicle. Greto reportedly advised officers that he stopped at the gas station "to ask where he could get a good spinach pie."
While speaking with Greto, officers say they observed signs and symptoms of impairment "due to the consumption of an alcoholic beverage."
After a short investigation which included field sobriety testing, Greto was taken into custody without incident, the police department said. He was transported to the Rehoboth Police Station and booked.
Greto was released from police custody and is due to appear in Taunton District Court at a later date.He was charged with OUI Liquor, Second Offense.
A second offense OUI in Massachusetts is punishable by a fine of between $600 and $10,000, possible incarceration from 30 days to 2½ years in the House of Correction, and a potential drivers license suspension for a period of 2 years.The court may also order the driver to install a vehicle ignition interlock device at his or her own expense.
Enter your number to get our free mobile app
More From WBSM-AM/AM 1420