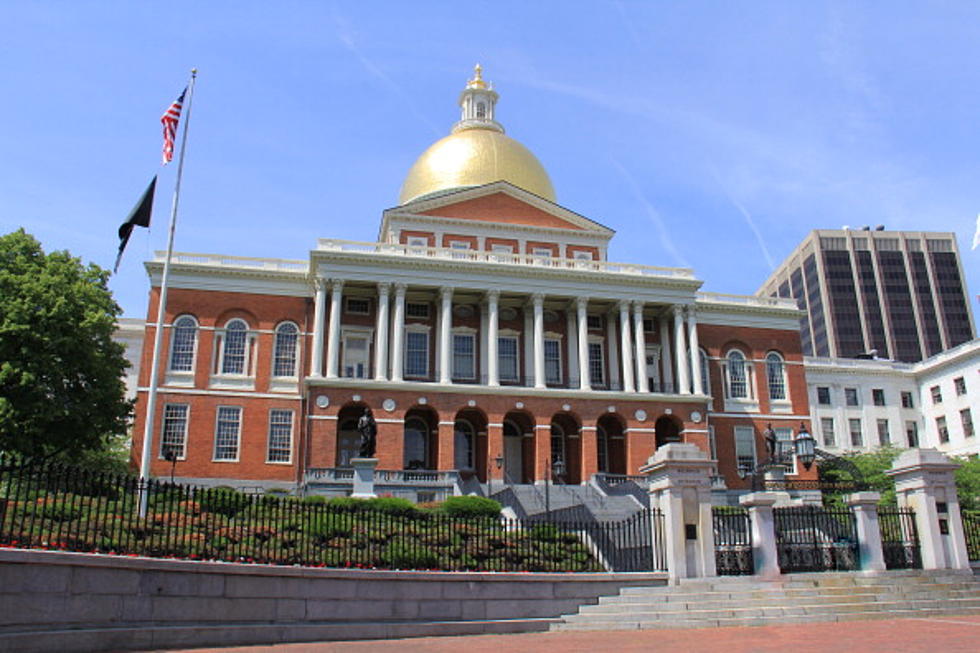 Recreational Marijuana Bill In Conference Committee
Getty Images
Boston (AP) - After a week of sharp divisions and heated rhetoric over the future of the Massachusetts' recreational marijuana law, it's now up to a conference committee of six legislators to try and sort everything out.
The panel will try over the next week to resolve differences between a House bill that infuriated pro-marijuana activists by proposing a major overhaul of the voter-approved law, or a more restrained Senate bill that won praise from the groups behind last November's ballot question.
Democratic Rep. Mark Cusack, the House bill's lead author, suggested before the recent votes that the two chambers were in about 80 percent agreement on approaches to legal marijuana.
And while there are similarities in how the measures deal with regulation and safety, significant disagreements remain over taxes and local control.
More From WBSM-AM/AM 1420