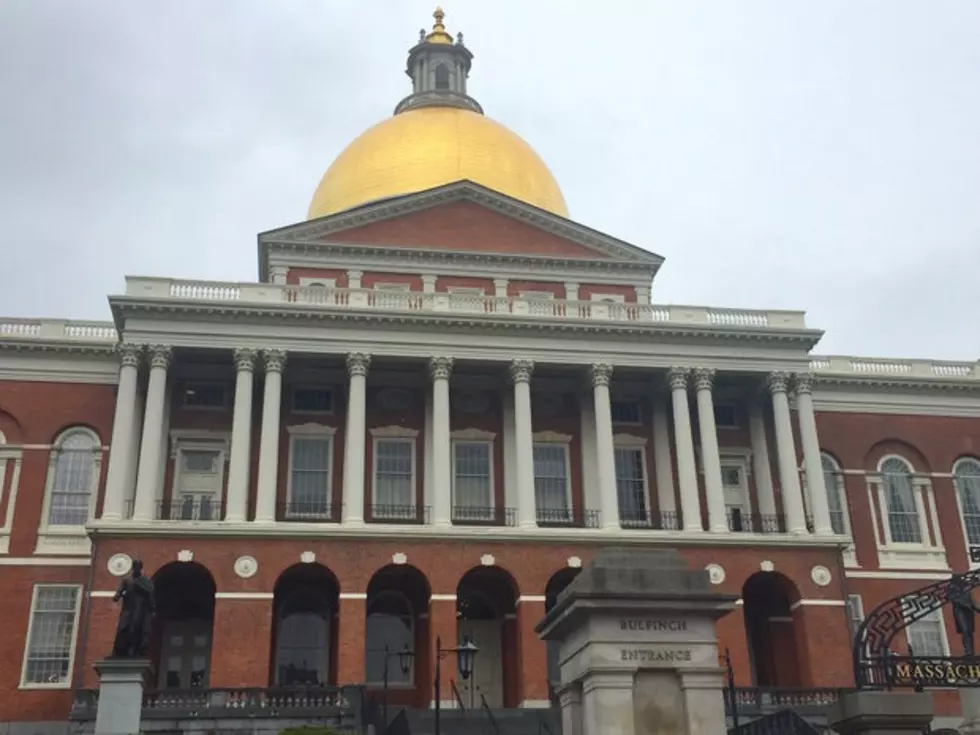 Massachusetts House Has Time for True Police Reform [OPINION]
Mary Serreze/Townsquare Media
Most have learned to never trust a salesman that demands it has to happen now or the opportunity will disappear. High-pressure sales are bad for consumers.
The high-pressure sales tactics, including threats of violence, actual violence, and the destruction of public and private property should be a warning to the Massachusetts Legislature. The members of the legislature aren't coming to the issue of police reform in a thoughtful and considerate manner; they are being stampeded.
The men and women who serve and protect as state and local police officers in Massachusetts had no involvement in the death of George Floyd a few weeks ago in Minneapolis. The closest involvement the fine police officers of Massachusetts had in the matter is when they repeatedly attempted to keep the peace. New Bedford and Fall River were better off than Brockton and Boston when the "supporters" of George Floyd were rolled back.
Are police the problem? Hardly.
I know that Sean Gannon, a New Bedford native and Yarmouth police officer, wasn't the problem. He murdered, allegedly, by a career criminal in 2018.
I know that Michael Chesna, a Weymouth police officer, wasn't the problem. He was murdered, allegedly, by another career criminal in 2018. Officer Chesna survived overseas combat as a member of the U.S. Army only to come home and be killed.
Did the men and women of law enforcement riot when Gannon and Chesna were destroyed? No.
Did the Massachusetts Legislature make any rapid changes when these police officers were killed? No.
But today, the very same Massachusetts legislators are moving without due process or public input to make radical changes based on a death that happened in Minnesota a few weeks ago.
Massachusetts has the time and the ability to make important updates to state law enforcement policy. Being terrified into a decision is unbecoming and a betrayal of trust.
Chris McCarthy is the host of The Chris McCarthy Show on 1420 WBSM New Bedford. He can be heard weekdays from 10 a.m. to noon. Contact him at chris.mccarthy@townsquaremedia.com and follow him on Twitter @Chris_topher_Mc. The opinions expressed in this commentary are solely those of the author.
Enter your number to get our free mobile app
More From WBSM-AM/AM 1420