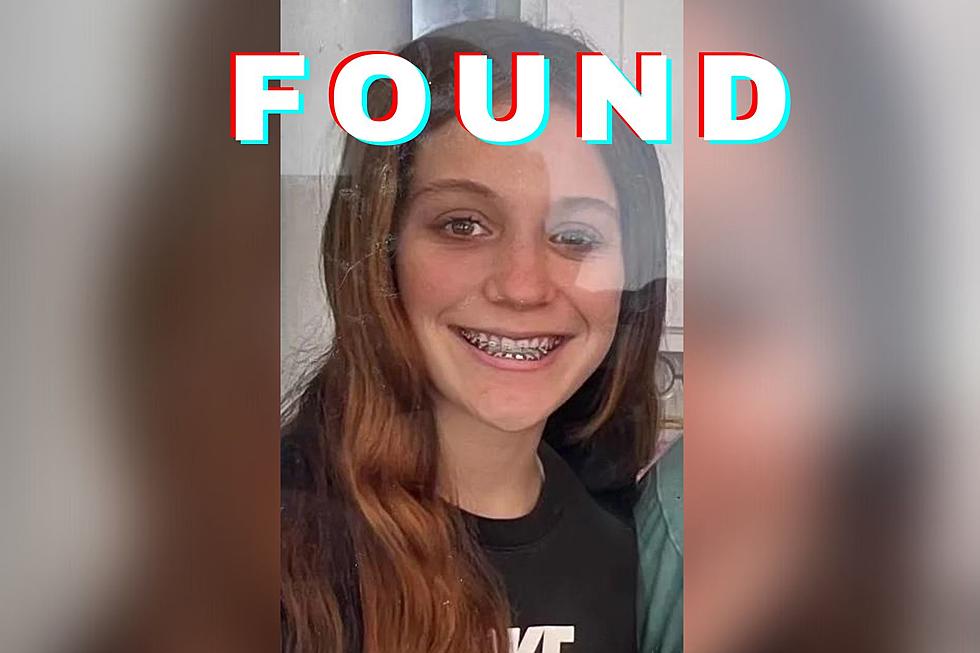 UPDATE: FOUND: Raynham Police Search for Missing Girl
Courtesy Raynham Police
UPDATE: As of 10:30 a.m., the missing girl has been found safe in Raynham, police said.
RAYNHAM — Police in Raynham are on the lookout for a 14-year-old girl who was reported missing earlier this morning, and they're asking for help from the public in the search.
According to police, Emmie Chabot was last seen at around 7:15 a.m. on Tuesday near King Street, and was reported missing by a family member.
She is believed to be on foot.
Chabot was wearing a black sweatshirt, pink shorts, and has red hair, police said.
Anyone who sees Chabot or who knows anything about her whereabouts is asked to immediately call Raynham Police at 508-824-2716.
List of Bristol County Missing Persons
Some left in the heat of a family argument and haven't been seen since, others were lost at sea and their bodies never recovered. Some have been gone for a few decades, others a few years. One is Bristol County's most wanted fugitive. Here are all the people who have vanished from Bristol County without a trace.
Massachusetts Unresolved Cases Playing Cards
Playing cards are being distributed to inmates in Massachusetts correctional facilities depicting the victims of unsolved murders and disappearances in the hopes that some inmates may recognize them and help bring closure to their cases.
More From WBSM-AM/AM 1420