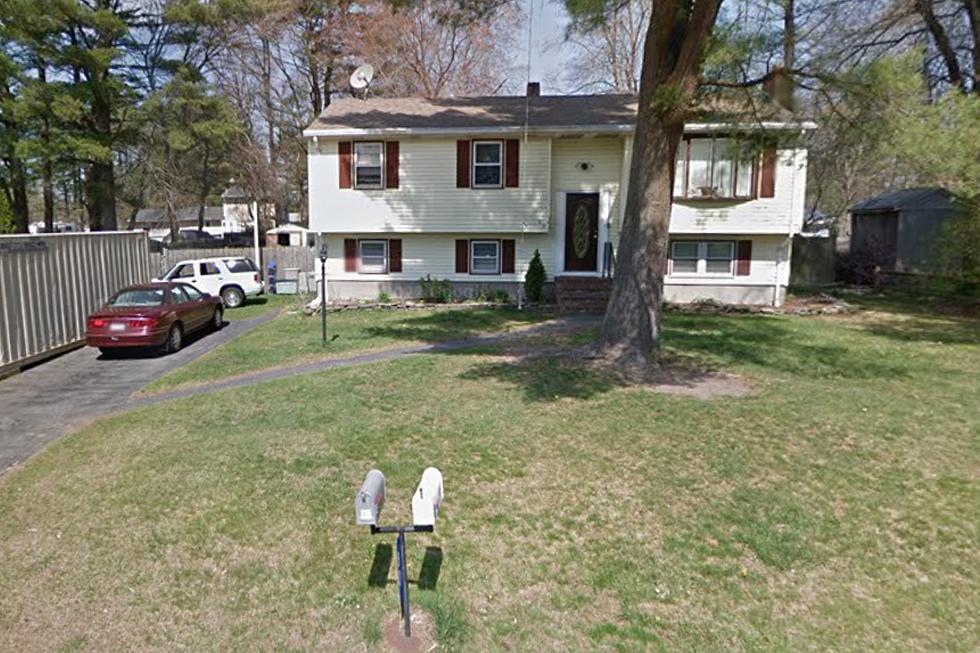 Raynham Apparent Murder-Suicide Under Investigation
Google Maps
RAYNHAM (WBSM) — An investigation is ongoing into an apparent murder-suicide early this morning at a Raynham home of a couple said to be in "a hostile year-long on-again, off-again relationship."
According to the Bristol County District Attorney's Office, Raynham Police received a call at about 2:02 a.m. Tuesday from both a female shooting victim and another tenant of the home to report the shooting at 80 Ruth Ellen Road.
Police and paramedics arrived to find the victim and the apparent shooter deceased in the victim's bedroom, the D.A.'s Office said.
The victim has been identified as Tatiana Tavares, 30, of Raynham. The apparent shooter, believed to have taken his own life, was identified as Scott Swale, 43, of Easton.
According to the D.A.'s Office, "preliminary investigation reveals that Mr. Swale appears to have forced entry into the home by shattering a sliding glass door. He then walked upstairs to Ms. Tavares's bedroom and shot her in the chest while she was lying on the bed. Swale then appears to have shot himself in the head."
The D.A.'s Office said the two "had been engaged in a hostile year-long on-again, off-again relationship."
WBSM's Top SouthCoast Stories 6/26 - 7/2
WBSM's Top SouthCoast Stories 6/19 - 6/25
More From WBSM-AM/AM 1420