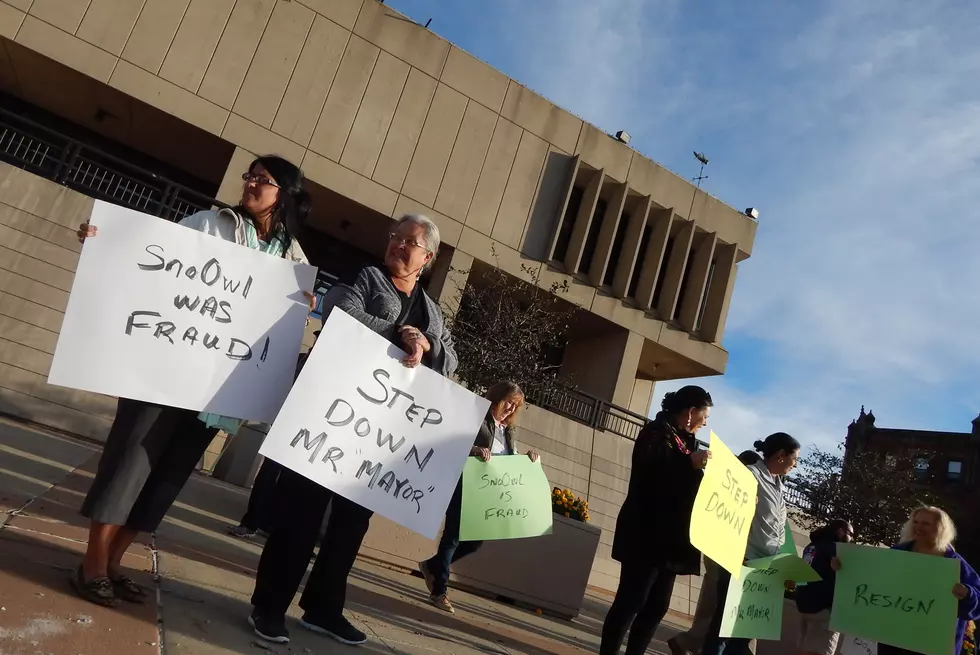 Ranked Choice Voting Would Have Ousted Correia, Says Organization
Taylor Cormier/Townsquare Media
FALL RIVER — The odd re-election of Fall River Mayor Jasiel Correia the same day he was recalled from office has some people searching for a better way.
Executive Director of Voter Choice Massachusetts Adam Friedman believes ranked choice voting would have changed the outcome.
"The Fall River example is a textbook case of where ranked choice voting would have prevented this perverse outcome," said Friedman.
With ranked choice voting, voters could choose as many candidates as they wish in the order they'd like to see them elected into office. The election would then be treated as a run-off election, with the weakest candidates being eliminated and the votes that were cast for them being changed for the next candidate that the voters had chosen as an alternate. The first candidate to reach a majority vote would be declared the winner.
"That means every voter has a voice. You never again throw your vote away," said Friedman. "And then we make sure that we get the appropriate majority winner that reflects the will of the people."
"In this manner, the majority who favored "anybody-but-Correia" would have their votes consolidated behind the strongest opponent (who would have most likely been Paul Coogan), instead of being weakened, divided, and defeated," reads a statement on the Voter Choice Massachusetts website.
Voter Choice Massachusetts is lobbying in support of two bills in the Massachusetts State House that would see the adoption of ranked choice voting in the state. According to VCM's website, 42% of state legislators have expressed support for the measures.
More From WBSM-AM/AM 1420