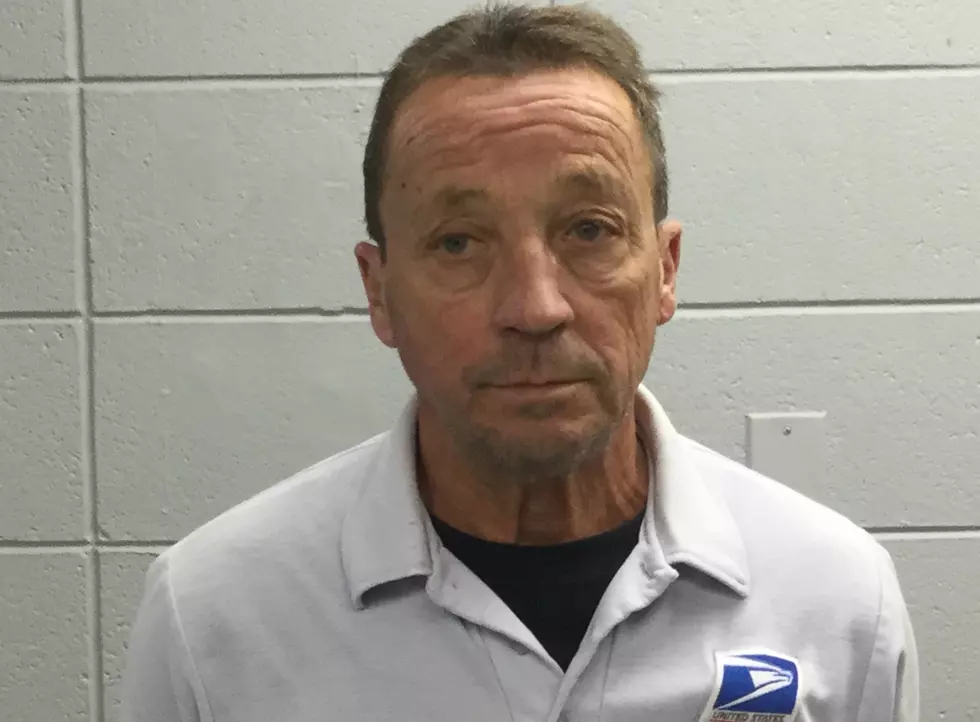 Postal Worker Arrested After Robbing Wareham Woman in Uniform
Thomas Medeiros. Photo Courtesy Wareham Police Department.
WAREHAM — An employee of the U.S. Postal Service has been charged with larceny after stealing money from a woman's purse while in uniform on Saturday.
Wareham Police say that at about 6:40 a.m., Officer Calib Larue responded to the Cumberland Farms on Main Street for a report of larceny. At the scene, the victim reported that at about 6:50 a.m. she put her purse down momentarily on a counter, and walked to the back of the store.
When the victim returned to make a purchase, she realized that over $60 in cash was missing from the purse. A review of the security footage revealed that a customer in a United States Postal Uniform had reached into her purse and taken the money.
An investigation determined that the suspect was an employee of the U.S. Postal Service assigned to the Taunton area. Taunton police were contacted and arrested the suspect, 63-year-old Wareham resident Thomas Medeiros, at about 12:15 p.m. while he was on his postal route in the city.
Medeiros was held briefly at the Taunton Police Station before being transported back to Wareham for booking.
The stolen money was recovered and Medeiros was released after posting bail. Medeiros is charged with larceny from a person. He is scheduled to appear in Wareham District Court on Monday morning.
More From WBSM-AM/AM 1420