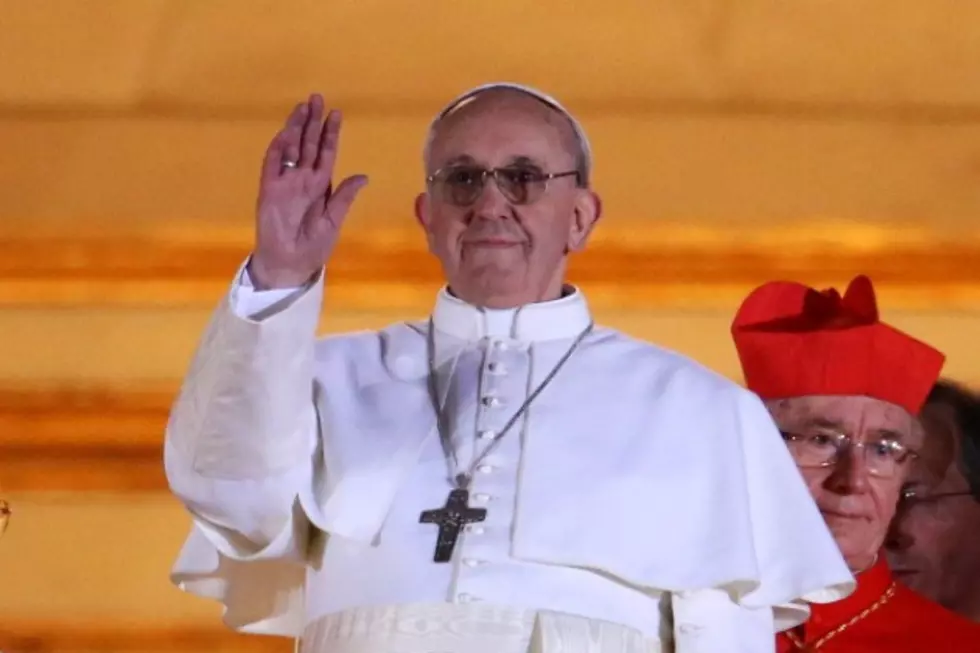 Pope Francis "Most Talked About" In 2013
Getty Images
A new survey by the Global Language Monitor names Pope Francis the "most talked-about" person of 2013.
Using a global Internet word-tracking program, the organization found that Pope Francis' name was the most cited in articles that appeared throughout the English-speaking world during the year.
The rest of the top five in the survey were Obamacare, NSA, Edward Snowden and Kate Middleton.
In a separate survey, GLM named "404," an error code that comes up when there is a problem with an Internet page, as the top word of 2013. (Metro Networks Inc.)
More From WBSM-AM/AM 1420