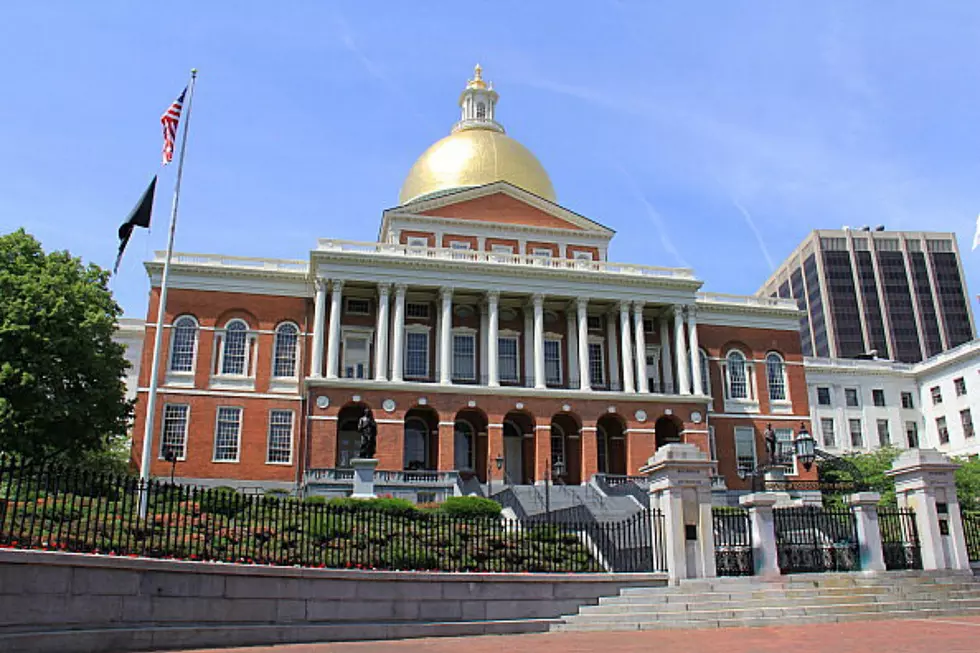 Police Reform Bill Is a Power Grab by State Bureaucrats [OPINION]
Mary Serreze/Townsquare Media
Governor Charlie Baker should veto the radical "police reform" bill that is on his desk. The bill will strip cities and towns of the ability to manage police.
Every city and town in the Commonwealth of Massachusetts is unique. Even neighboring communities that share borders, and in some cases public utilities and school systems, are different in many ways.
We recognize those differences and that is the reason why cities and towns have separate police, fire, and emergency medical services department. Most neighboring communities have mutual aid agreements for first responder services. That is different than having a shared department and shared policies governing those departments.
The taxpayers are going to go on the hook for a world of potentially expensive and ever-growing unfunded costs dictated by a new state bureaucracy. Town meeting voters and locally elected officials will no longer make the budgetary decisions because the new bureaucrats in Boston will be in charge of the local police departments across the state.
New Bedford, Fall River, and Taunton are all cities in Bristol County, but they are different, too. Those cities have mutual aid agreements with neighboring towns like Fairhaven, Freetown, Dartmouth, Westport, Mattapoisett, Lakeville, and Acushnet. These cities and towns work together in emergencies, but nobody with a working knowledge of public safety would tell you those departments are the same and can be governed by a Boston-based bureaucracy.
Governor Charlie Baker was a selectman before he was a governor. I trust he remembers his days as a locally elected official and he will see this "reform" as a power grab and a loss of local control for cities and towns.
Chris McCarthy is the host of The Chris McCarthy Show on 1420 WBSM New Bedford. He can be heard weekdays from 10 a.m. to noon. Contact him at chris.mccarthy@townsquaremedia.com and follow him on Twitter @Chris_topher_Mc. The opinions expressed in this commentary are solely those of the author.
Enter your number to get our free mobile app
More From WBSM-AM/AM 1420