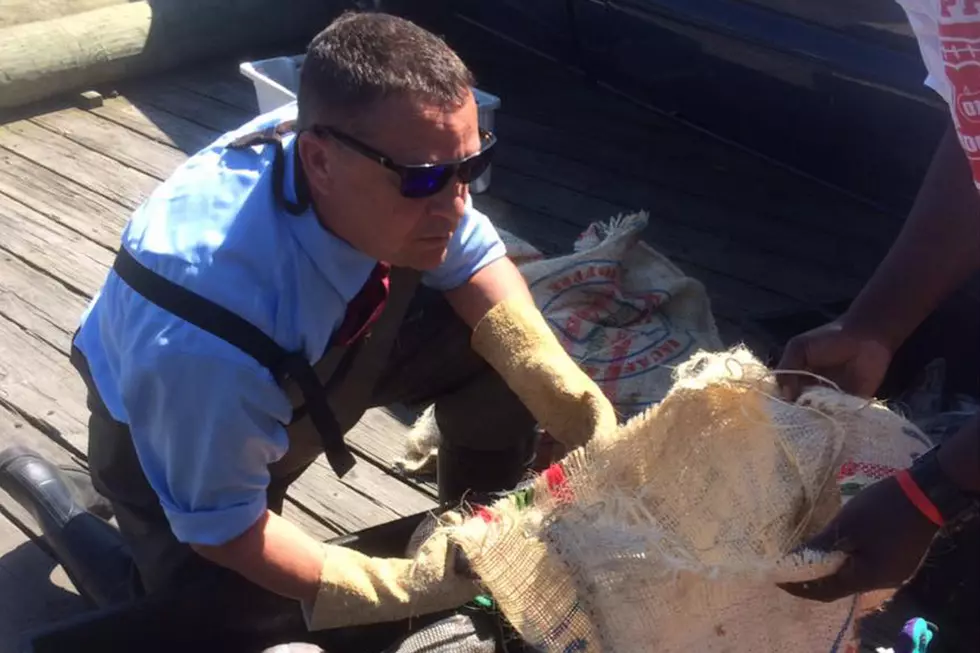 Police: New Bedford Charter Boat Overfished by 1/4 Ton
Massachusetts Environmental Police
NEW BEDFORD - Massachusetts Environmental Police put a damper on what was supposed to be a nice day out fishing after authorities find a charter expedition returned with over a quarter-ton of fish over the legal limit.
On Wednesday, Environmental Police officers inspected a charter boat that was returning to New Bedford from a fishing trip in Buzzards Bay with 35 passengers on board. As a result of the investigation, officers found 560 pounds of black sea bass over the legal limit, 33 of which were under the legal length of 15 inches. Officers also found 90 pounds of scup over the legal limit, one undersized striped bass, and one undersized tautog.
Environmental Police issued multiple citations in response to the violations. They did not name the vessel or the charter company that was cited.
The illegal catch was donated to the New Bedford Salvation Army.
More From WBSM-AM/AM 1420