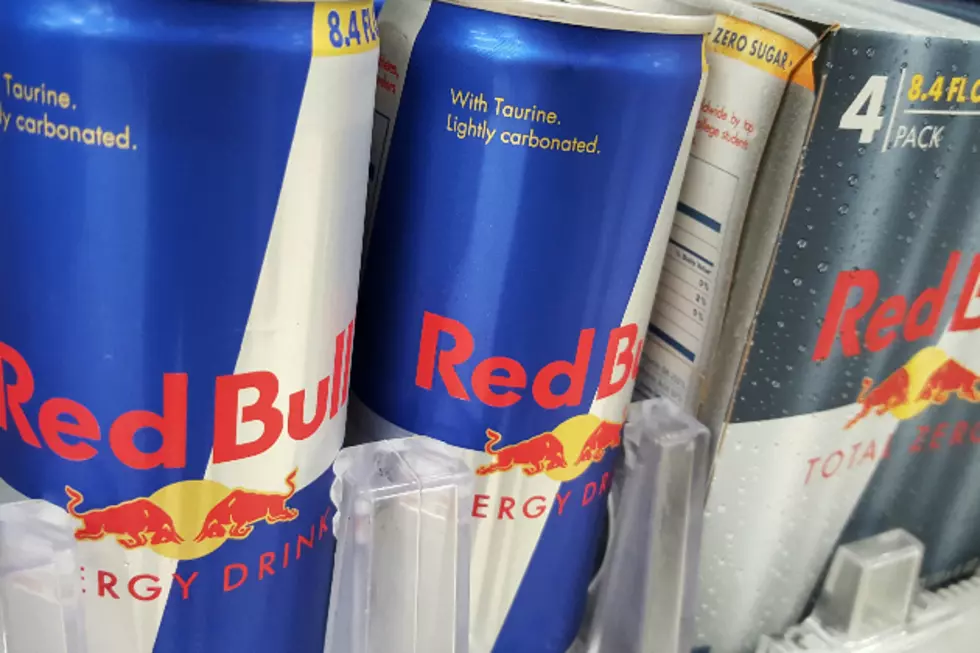 Police: Man Stole Red Bull Energy Drinks, Dove Into New Bedford Harbor
Taylor Cormier/Townsquare Media
Fairhaven Police say a man trying to evade capture jumped off of the New Bedford/Fairhaven Bridge.
Fairhaven Sgt. Kevin Kobza tells WBSM News early Wednesday afternoon 44-year-old Devlin Amaral of New Bedford had stolen 15 cans of Red Bull energy drink from the Fairhaven Rite-Aid and began to flee toward New Bedford on Route 6 in his car. "Unfortunately for him there was a bridge opening which pretty much trapped him on the east side of the river. And when my officers approached him, he fled from his car on foot and dove into the river and swam to the other side."
Amaral was met at the other side of the river by New Bedford and Fairhaven Police officers, and was immediately arrested.
Kobza says the car driven by Amaral was reported stolen, and he was driving with a revoked license. Amaral is charged with shoplifting, failing to stop for police, and multiple motor vehicle violations. He also had two outstanding warrants for his arrest.
"This is one time I did not complain about a bridge opening," said Sgt. Kobza.
More From WBSM-AM/AM 1420