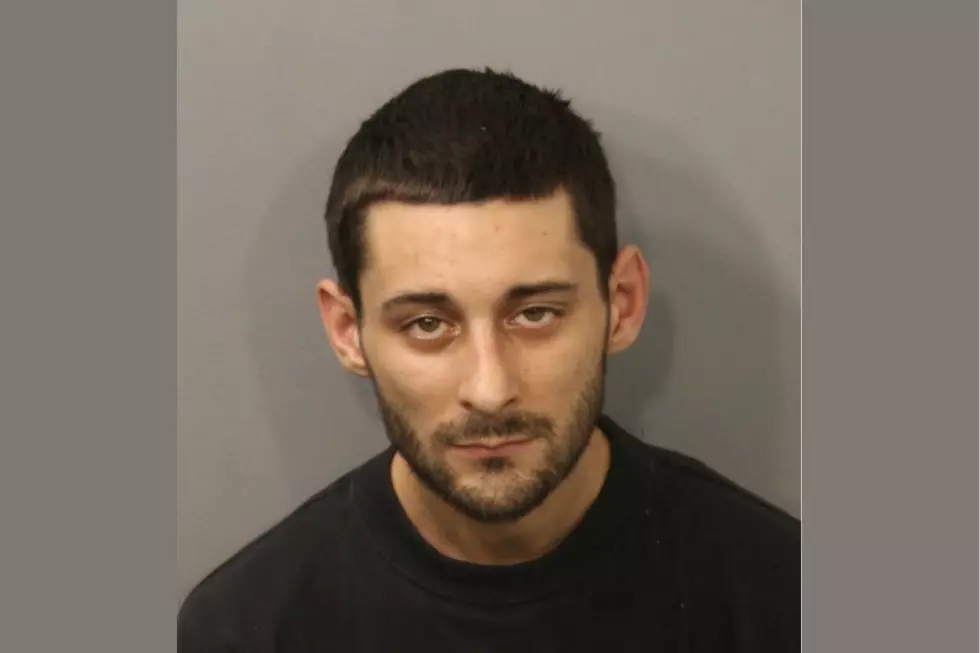 Police: Fall River Man Hid Heroin Under Mattress
Courtesy Fall River Police
FALL RIVER — Fall River Police arrest a suspect who allegedly hid heroin under his mattress.
On Thursday, Fall River Police Department Vice and Intelligence detectives executed a search warrant at 143 Lawrence Street. The target was 31-year-old Nicholas Silva of that address. Detective Joshua Robillard was the lead detective.
During the execution of the search warrant, detectives secured the occupant and subsequently located 69 doses of heroin from under his mattress, as well as a ledger and $373 in cash.
Silva was placed under arrest and charged with possession to distribute a Class A drug (heroin).
More From WBSM-AM/AM 1420