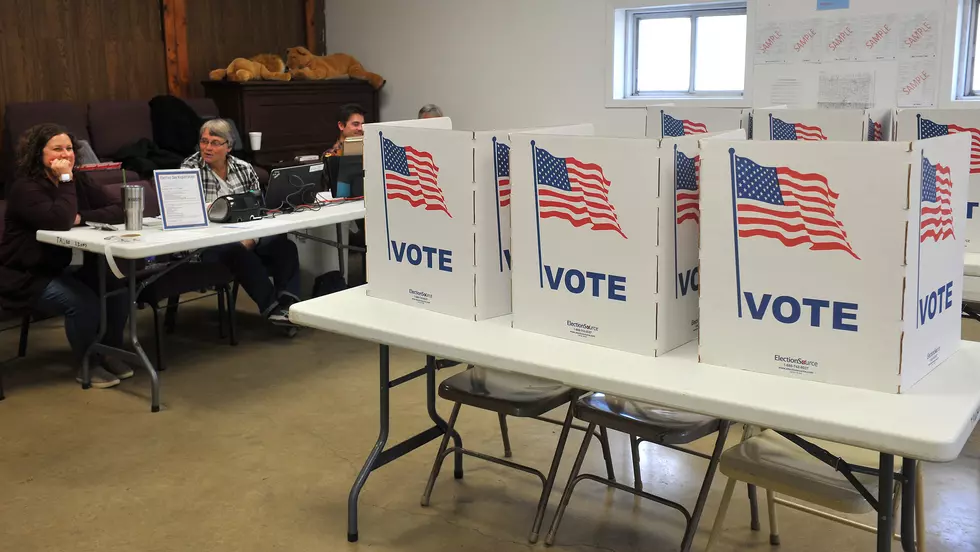 Parting Thoughts for Failed Political Candidates [OPINION]
Getty Images
Some of the local candidates have asked me what they should do now to remain relevant and to make them a better candidate in the future.
Most political candidates lose some elections. Most incumbents get re-elected. The goal for a politician is to get elected because life at the ballot box gets more predictable; they win if they want to get re-elected. Lots of Massachusetts incumbents were re-elected in New Bedford, Fall River, Taunton, Boston, and Attleboro this week.
I think the best routine for a candidate who just lost an election is to act like they won the election and behave accordingly. The life of a local elected official, such as a city councilor, is extremely busy. The number of committee meetings and community meetings that demand a councilor's time is staggering. If you want the job, you should spend the next two years living by the schedule you are going to be required to keep if you get elected.
By attending all the meetings, you will learn many important aspects of the city. You will also learn if you have the desire to dedicate the required amount of time to the elected position. You may just discover the schedule is more than you or your family is willing to tolerate.
Don't use public meetings to attack the person the voters selected over you at the ballot box. It is a short road from losing an election to losing your dignity. Attend meetings and learn. You might learn why the incumbent was chosen over you and you might come to agree with the voters.
Learn how to raise money and build a political organization. If you can't find a few people to help you out, you really have to reassess your life.
Chris McCarthy is the host of The Chris McCarthy Show on 1420 WBSM New Bedford. He can be heard weekdays from 10 a.m. to noon. Contact him at chris.mccarthy@townsquaremedia.com and follow him on Twitter @Chris_topher_Mc. The opinions expressed in this commentary are solely those of the author.
More From WBSM-AM/AM 1420