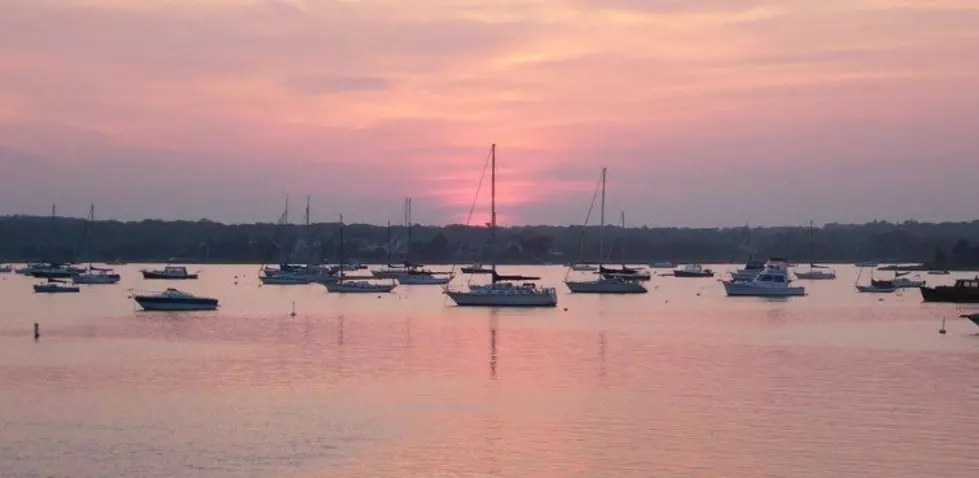 Padanaram Causeway Officially Closed
Photo from Dartmouth Police Department / Facebook
"As of now the Padanaram causeway is closed. All access to Apponagansett beach must be done via Bakerville to Gulf road. Tonight's concert is as scheduled and the bucket is open. We are working on signage for the roadway to indicate this as well."
Dartmouth Week reported last week that "Smith Neck Road will be shut down alongside the Padanaram Bridge during the Padanaram Causeway Rehabilitation project."
"The forecasted project completion date is June 11, 2018."
More From WBSM-AM/AM 1420