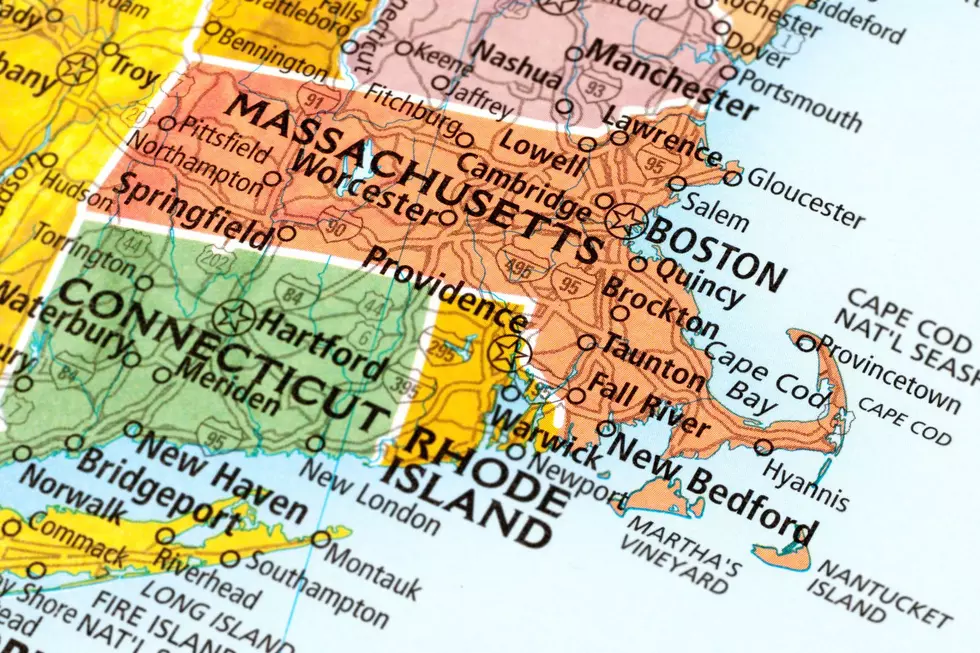 Most Massachusetts Land Is Owned By This Company
Omersukrugoksu from Getty Images Signature
I recently read an article about Bill Gates that revealed the Microsoft mogul owns a lot of farmland: 269,000 acres.
To put that into perspective, if you were to put together all of the farmland that Bill Gates owns, it would be roughly the size of the entire SouthCoast. It would be like combining New Bedford, Fall River, Dartmouth, Westport, Fairhaven, Acushnet, Marion, Mattapoisett and Rochester.
We can't begin to imagine what his property taxes look like.
But Gates' landholdings are baby stuff compared to the Emmerson Family.  The founders of Sierra Pacific Industries, a lumber company, own 2.33 million acres of American land.
It got us wondering, who owns the most land in Massachusetts?  The names that immediately popped into my mind were people like Patriots owner Robert Kraft, Red Sox owner John Henry and automobile king Ernie Boch Jr, who just recently secured some sweet real estate in Swansea.  They've all got money to blow. One of them must be the owner of the most land in Massachusetts.
I was wrong.
The correct answer is someone you've probably never heard of.
The biggest landowners in Massachusetts, relatively speaking, don't own very much land at all. Not so coincidentally, they are the family of a man who launched a lumber company in the western part of the state.
According to World Population Review, the largest landowner in Massachusetts is the family of W.D. Cowls Land Company.  The Massachusetts lumber company, which confirms the title on its website, has been in business for nearly 300 years across nine generations of Cowls.
Their website claims that they run a sustainable business, growing more trees than they cut down.
The company, which predates the Revolutionary War, owns 5,500 acres, much of which sits out by UMass Amherst and is now deemed protected forestland. The land consists of over 100 tree farms across 28 towns.
The company welcomes people to hike through their lands with one condition:
Leave no trace that you've been there.
LOOK: Stunning vintage photos capture the beauty of America's national parks
Today these parks are located throughout the country in 25 states and the U.S. Virgin Islands. The land encompassing them was either purchased or donated, though much of it had been inhabited by native people for thousands of years before the founding of the United States. These areas are protected and revered as educational resources about the natural world, and as spaces for exploration.
Keep scrolling for 50 vintage photos that show the beauty of America's national parks.
More From WBSM-AM/AM 1420