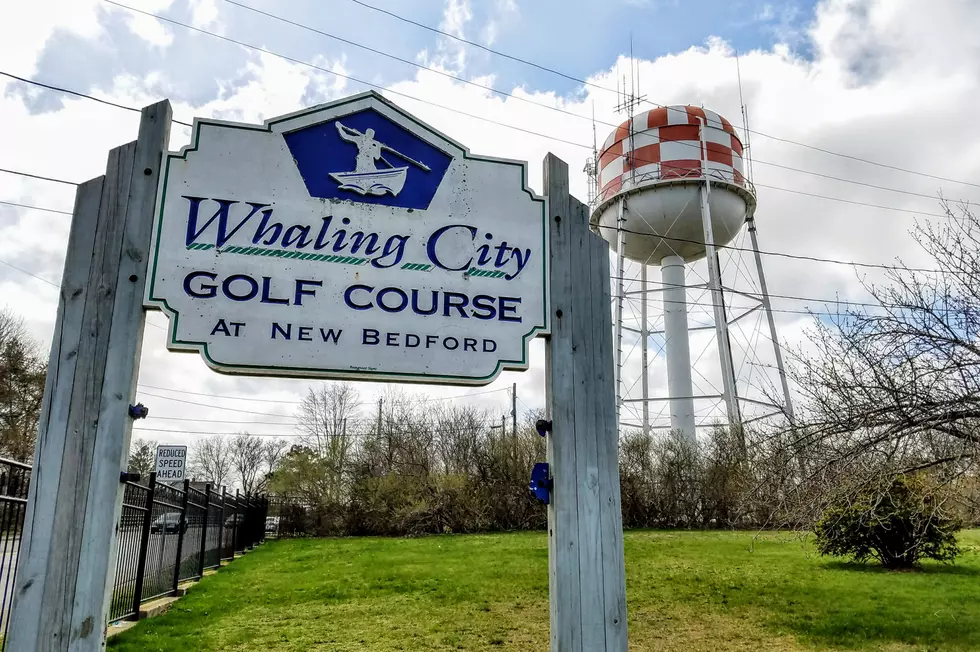 Our System Works in Massachusetts [OPINION]
Taylor Cormier/Townsquare Media
I never agreed with the prolonged closings of golf courses and gun shops in Massachusetts. Other businesses should be open rather than closed by the government.
Today both gun shops and golf courses are open, with some restrictions, to the people of Massachusetts. They are open because we have a decent system of government and reasonable people on both sides of the question exist.
In the case of the gun stores, a group of citizens came together and made a plan to show how the Massachusetts state government was infringing on the civil rights of the citizens of the Commonwealth. The owner of Shooting Supply in Westport, a retired police officer, was one of the courageous civil rights defenders who joined in this action.
The citizen civil rights defenders went to federal court and argued their position that the actions of the government in Massachusetts was in violation of the God-given rights of all humans as defended by the Constitution of the United States. The federal courts agreed with this position and the Commonwealth reversed its mistake.
This is a tribute to the system.
The golfers of Massachusetts worked differently and they too succeeded in getting their courses open. The golfers lobbied their elected officials, including Governor Charlie Baker, to reverse the restriction on their form of exercise. They had all the facts on their side and they won the day.
The lesson here is that our system works and those who are currently being impacted by the COVID-19 shutdown should follow the lead of the gun owners and the golfers to redress their grievances with the government.
Chris McCarthy is the host of The Chris McCarthy Show on 1420 WBSM New Bedford. He can be heard weekdays from 10 a.m. to noon. Contact him at chris.mccarthy@townsquaremedia.com and follow him on Twitter @Chris_topher_Mc. The opinions expressed in this commentary are solely those of the author.
Enter your number to get our free mobile app
More From WBSM-AM/AM 1420