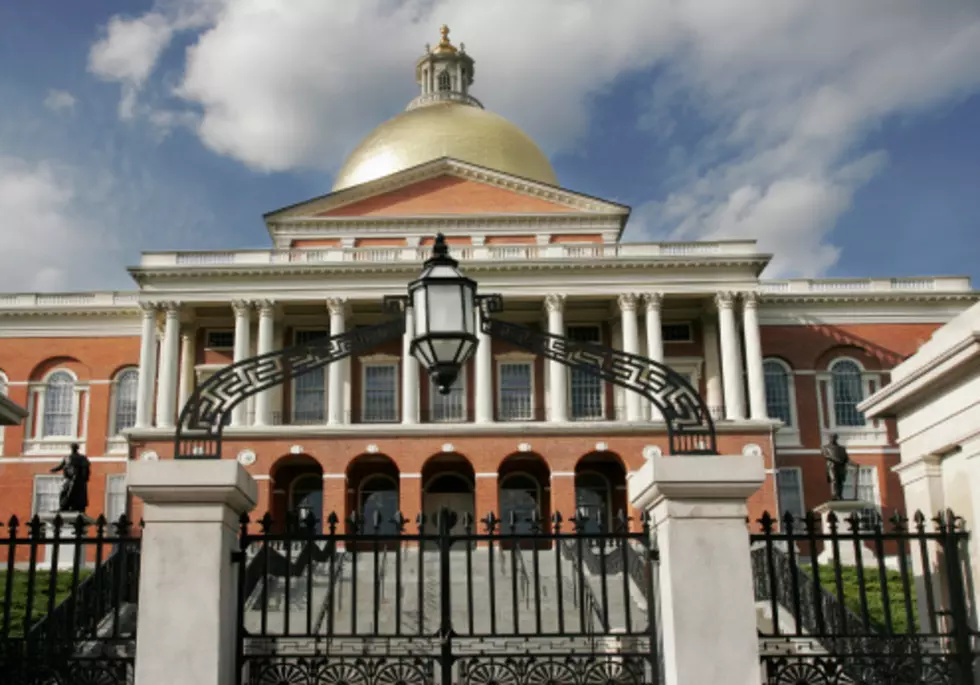 OPINION|Barry Richard: Ban Single-Use Plastic Bags
Getty Images
Do you favor a ban on single-use plastic bags in Massachusetts? We may be moving in that direction.
"Massachusetts residents use over two billion single use plastic shopping bags per year, too many of which end up in our trees, parks, and waterways."

 

Emily Norton, chapter director of Massachusetts Sierra Club.
Many of us have a collection of these single-use plastic bags stashed somewhere at home, but most often they wind up in the trash or outside.
Under legislation that was given a favorable recommendation by the Committee on Environment, Natural Resources and Agriculture this week stores and restaurants statewide would be barred from using the plastic bags. Several communities already ban their use. Paper bags that are not made of recycled materials would also be banned.
Bill Rennie, the Retailers Association of Massachusetts vice president, says there should be a unified statewide ban on the bags rather than a "patchwork" of local ordinances.
Opponents of the ban say there are multiple re-uses for the plastic bags such as lining trash cans and picking up "dog poop." But, the Sierra Club's Emily Norton makes an effective argument in support of the ban:
 "Plastic does not biodegrade but rather breaks down into microplastics which end up in the bodies of marine animals and even our drinking water. Five minutes of convenience means hundreds of years of toxicity."
It seems as though the case against single-use plastic bags is a solid one and that a ban is likely. I think it makes sense.
What do you think about it?
Editor's Note: Barry Richard is the afternoon host on 1420 WBSM New Bedford. He can be heard weekdays from Noon-3 p.m. The opinions expressed in this commentary are solely those of the author.
More From WBSM-AM/AM 1420