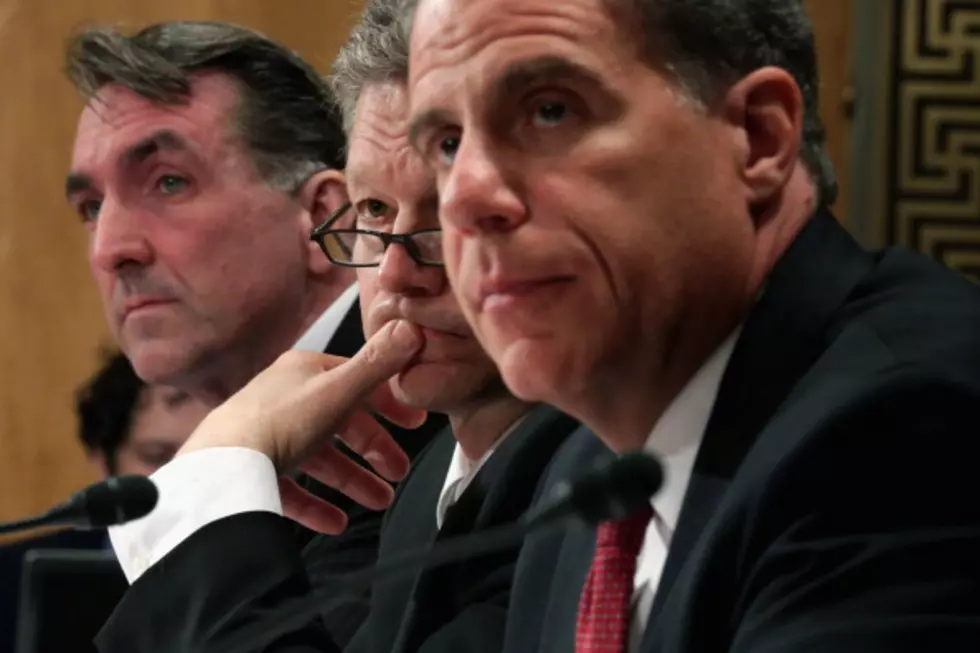 OPINION | Ken Pittman: Comey and Lynch Both Rebuked in IG Report
Getty Images
ABC News is reporting that they have obtained forwarded inside information from the soon-to-be released Inspector General's report.
The first person singled out is James Comey, the FBI Director under President Obama and briefly in the Trump administration before being fired. The IG report findings determined that Comey, "defied authority from time to time."
The word "insubordinate" was also found in the report, describing Comey.
In July of 2016, during the Obama presidency, Comey made a stunning and odd speech exonerating the Democratic nominee Hillary Clinton of any wrongdoing in her private email fiasco.
This apparently enraged Deputy Attorney General Rod Rosenstein. When Comey wrote a letter to Congress stating that the FBI would not be filing any charges against Secretary Clinton, Rosenstein took exception.
"It is not the function of the FBI to do that," Rosenstein wrote in a May 9, 2017 letter to President Trump, recommending that Comey be fired.
Loretta Lynch, the former U.S. Attorney General, also found harsh criticism in the IG report. The report suggests that she did interfere with the course of an ongoing investigation by trying to influence Comey to hide the contents of former NY congressman Anthony Weiner's confiscated laptop from the public.
Contents which, of course, contained communications from Secretary of State Hillary Clinton from her illegal private email server.
Ken Pittman is the host of The Ken Pittman Show on 1420 WBSM New Bedford. He can be heard Saturdays from 9 a.m. to noon. Contact him at talkerkenpittman@gmail.com and follow him on Twitter @RadioKenPittman. The opinions expressed in this commentary are solely those of the author. 
More From WBSM-AM/AM 1420