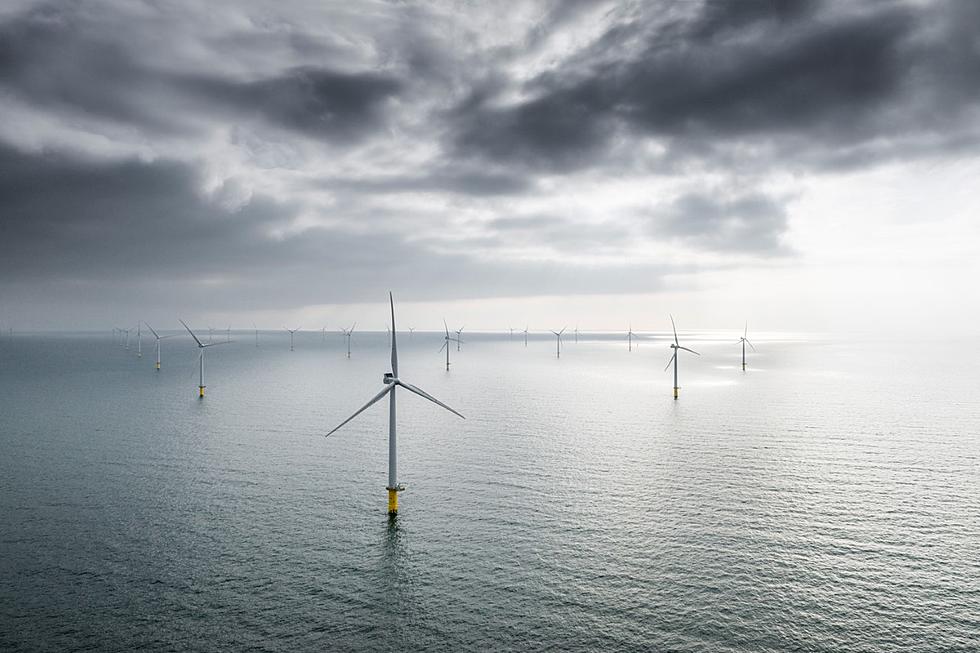 Offshore Wind Training Programs Advance at BCC
Contributed photo from BCC
Bristol Community College is teaming with a world-renowned company to develop training programs for students seeking employment in the offshore wind industry.
BCC President Laura Douglas announced the partnership Thursday with Maersk Training.
"Bristol is proud to partner with globally recognized Maersk Training, whose expertise and experience will elevate the college's leadership in training the workforce needed for the emerging offshore wind industry," said Douglas.
She added, "the partnership will strengthen the development of employment opportunities for Bristol students in the offshore wind supply chain.
The collaboration is the next step in securing BCC's National Offshore Wind Institute as the region's leader in basic safety and technical training programs certified by the Global Wind Organization.
Maersk Training has more than 40 years of experience in providing training programs to offshore industries and helping their customers improve safety performances.
Company officials say the partnership will help establish new courses at BCC that will be tailored to in-demand industry skills and knowledge. Courses will likely deal with issues like basic safety, working at heights and sea survival, hydraulics, and mechanical and electrical concepts regarding offshore wind.
Maersk CEO Johan Uggla says he's excited about the partnership and the planned energy developments on the East Coast, calling it an important milestone that will help create further job opportunities and make offshore wind development a strong provider for the local economy.
It's believed that at least some of the training will take place in New Bedford  President Douglas has already stated she hopes to have a training facility located in New Bedford.
Information provided by Bristol Community College
Enter your number to get our free mobile app
More From WBSM-AM/AM 1420