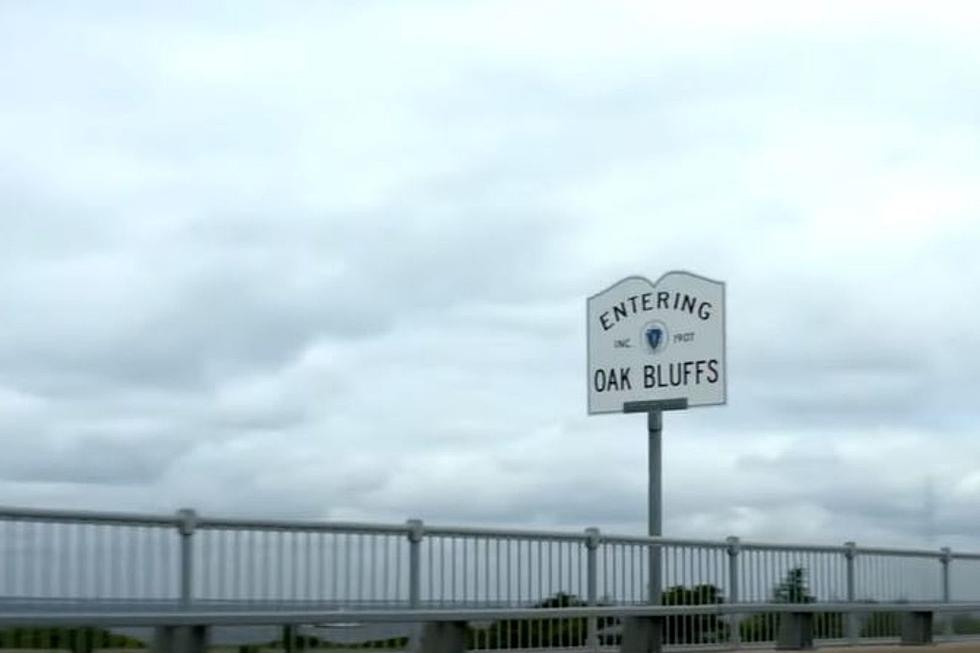 Martha's Vineyard the Backdrop for New Show on Fox
Rotten Tomatoes TV via YouTube
So this is one of those "Outer Banks" situations in which the show is not actually filmed in the area that the characters on the show live. Fox will debut a new program called "Our Kind of People" on Tuesday, September 21 at 9 pm. The trailer begins with a quick shot of a town sign that reads, "Entering Oak Bluffs" with the main character, Angela Vaughn saying, "This is Oak Bluffs." Although the Martha's Vineyard town is meant to be the backdrop of the new show, it was actually filmed in Wilmington, North Carolina.
According to Fox, "Our Kind of People" was inspired by Lawrence Otis Graham's provocative, critically acclaimed book, "Our Kind of People: Inside America's Black Upper Class." Oak Bluffs is described as a "historical stronghold where the rich and powerful Black elite have come to play for over 50 years."
"Our Kind of People follows a strong-willed, single mom as she sets out to reclaim her family's name and make an impact with her revolutionary haircare line that highlights the innate, natural beauty of Black women."
Vaughn soon discovers a dark secret about her own mother's past that will turn her world upside-down and shake up this community forever. "The show is a soapy, thrilling exploration of race and class in America and an unapologetic celebration of black resilience and achievement."
Oak Bluffs isn't the only Massachusetts location mentioned in the drama. At one point in the trailer, you hear Angela, played by Yaya DaCosta, say, "I just need to show her that I'm a serious businesswoman. Not some ratchet chick from Boston."
I'll be watching the pilot episode just to see how closely this fake Oak Bluffs resembles the real one only an hour away from us.
First Look: Windsor Fashions Is Finally Open Inside the Dartmouth Mall
Another option for women's fashion has officially opened its doors inside the Dartmouth Mall. Windsor Fashions opened on September 16 and offers a variety of casual wear, semi-formal dresses, and accessories a-plenty. Take a peek inside the new store, located near the mall's center court, before your next trip.
More From WBSM-AM/AM 1420