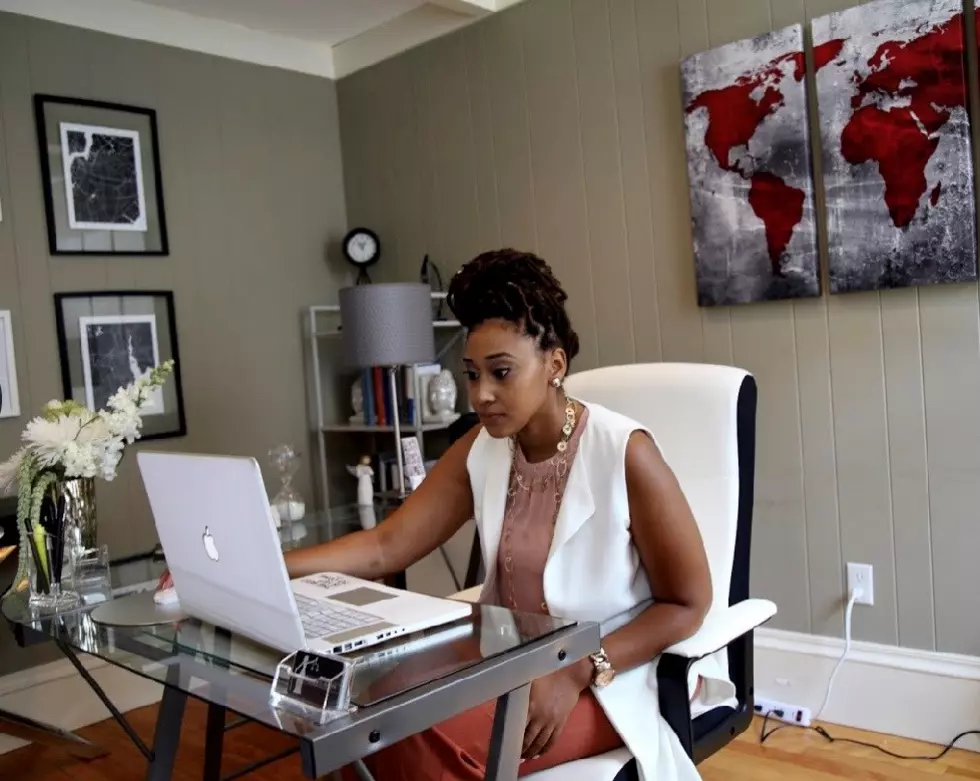 Now Is the Time to Stand with Our Local Black-Owned Businesses [SOUTHCOAST VOICES]
Starlene Alves, partner at Alves|Santos, PC
THIS GUEST OPINION PIECE BY: Justina Perry is a Physical Therapist at Southcoast Health, lives in New Bedford, and is the creator of BuyBlackNB.
First, there was the coronavirus pandemic, which has disproportionately affected Black people (according to the CDC, 33 percent of hospitalized patients were black compared to 18% in the community), forcing businesses to temporarily close and lose revenue. Last week the Washington Post reported, "the number of working African American business owners in the United States plummeted more than 40 percent ... a far steeper drop than other racial groups experienced."
Then, protests erupted around the world – including here in New Bedford – following the police murder of George Floyd and far too many other instances of police brutality and violence against Black Americans.
Have you been watching what is happening across the nation and wondering how you can help? Apart from joining a protest, calling legislators, educating yourself, and donating to organizations that combat racial injustice, you can also support and shop black-owned businesses. Here's a growing list of local businesses to check out or revisit to show support:
Beauty Union NB
The Baker
LA Cycle
Primo Studios
The Found Treasures Home Decor
Alison Wells Fine Art Studio
CO Painting
Bluebird Taxi
Alves Santos, PC
Once Upon A Time Family Daycare
United Barbershop
Izzy's
Next Level Factory
The NU BRND
Celia's Boutique
The Kennedy Collections
New Bedford Floor Covering
Drew's Trucking
Johna's Hair Salon
Cape Cod Lobster Rolls
Lotus and Sun
Paulo Monteiro Photography
Ati & Avi
Ts Auto Detailing
Lush Blowout
Carlos's Kitchen
As Before Js
Shauna Ferrara Photography
Too Cute Designs
King Cuts
My City Nutrition
Future of New Bedford
Jill Street
Makeup By Celestial
Da Burga Bois
Supreme Volleyball Club
Express Cuts
ASAP New Bedford
Vega's Barber Club
Editor's Note: 'SouthCoast Voices' is a series of guest opinions from newsmakers and other people across the region, on relevant issues that directly impact the people of Greater New Bedford and the surrounding communities. The opinions are solely those of the author. If you are interested in contributing, please contact tim@wbsm.com for more information. 
More From WBSM-AM/AM 1420