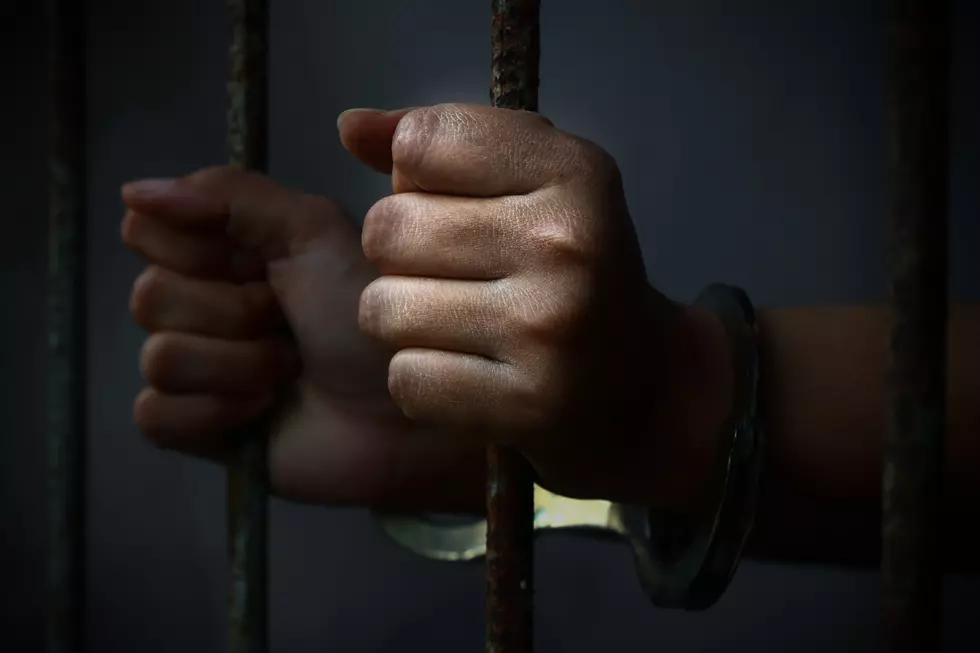 North Attleboro Man Gets Prison Time for Dealing Steroids
thawornnurak
PROVIDENCE — A North Attleboro man will spend six years in federal prison after he pleaded guilty to leading a conspiracy to import massive quantities of steroids and distribute them across the country.
The U.S. Attorney's Office in Rhode Island said 48-year-old David Esser was sentenced Tuesday for running a large-scale drug operation using a North Attleboro stash house.
Esser pleaded guilty to conspiracy and anabolic steroid trafficking charges as well as money laundering.
He imported raw steroids from international suppliers mostly based in Hong Kong, shipping them to various U.S. locations where the product was "cooked" into liquid and packaged into pills and vials.
These were then delivered to the stash house in North Attleboro, from which Esser and others shipped them to American customers, according to the U.S. Attorney's Office.
Following his first arrest in February 2020, Esser continued to sell, package and distribute anabolic steroids, leading to a second arrest ten months later.
He worked with co-conspirators in Virginia, Texas, and elsewhere in the United States, the office stated, and used profits from his illicit activities to purchase real estate and cryptocurrency.
After his six-year prison term Esser will spend three years on supervised release.
According to the office, he will forfeit $414,600 in illicit proceeds as well as all interest in cryptocurrency.
He must also pay a $10,000 fine.
"David Esser oversaw every aspect of a sprawling drug operation in which he and his confederates prepared and shipped massive quantities of illegal anabolic steroids throughout the nation, and funneled his profits into real estate, cryptocurrency, and a luxury lifestyle, persisting in his crimes even after his initial arrest and pretrial release," said U.S. Attorney Zachary Cunha.
"Not only did his actions put thousands of his customers at risk, but they also reflect a breathtaking disregard for the law, both of which are appropriately answered by the significant sentence meted out by the court."
Oldest SouthCoast Cities and Towns
There is a lot of history here on the SouthCoast -- from the native population growing over thousands of years, to the Pilgrims landing at Plymouth Rock to the centuries-old whaling industry in New Bedford. SouthCoast cities and towns have been around since before America became an independent nation. But exactly which town in our corner of the world was settled first? We're listing our local places from newest to oldest. And the last city may surprise you.
Little Known Historical Facts About SouthCoast Towns
There is a lot of history on the SouthCoast. From forts that saw action during the American Revolution to a whaling city that was once the richest in the world, people have read about SouthCoast cities and towns in their history books for decades.
But what about the fascinating facts that didn't make the history books? There are quite a few of those too. Keep scrolling to find out some interesting intel on your hometown.
More From WBSM-AM/AM 1420