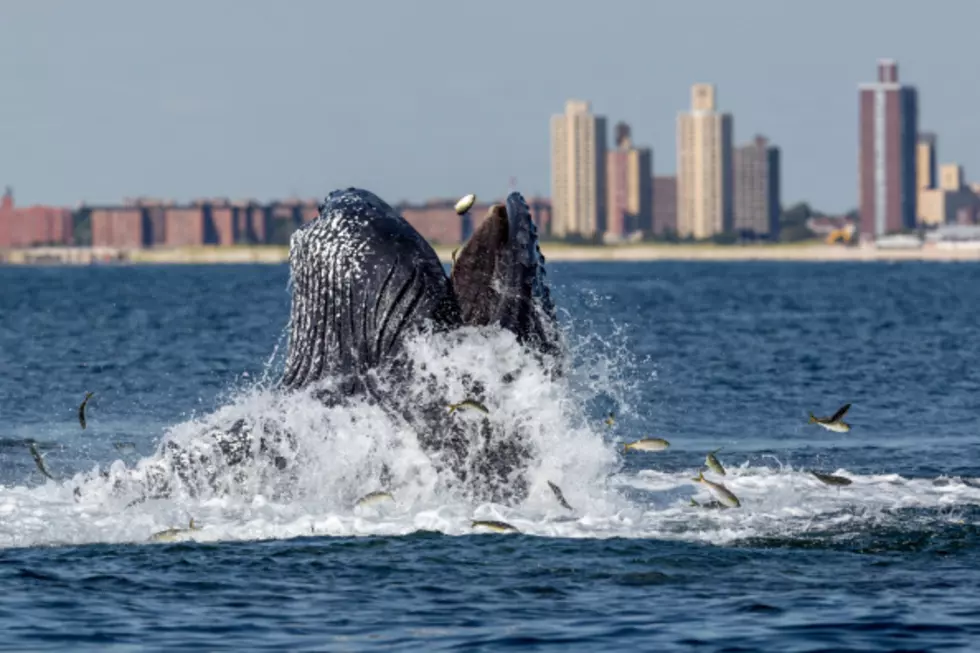 NOAA Proposes Removal Of Most Humpback Whale Populations From Endangered Species List
Photo by Artie Raslich/Getty Images
NOAA Fisheries is proposing that ten of fourteen humpback whale populations around the world be removed from the Endangered Species list. That's because the number of humpback whales has increased dramatically since they were first listed in 1970.
Angela Somma, the chief of NOAA's Endangered Species Division, says the increase in numbers is a big deal. "When we're able to use the effects of the Endangered Species Act to be able to bring a species to a point where a popluation is doing well, that's a really important success for the nation."
NOAA says humpbacks off Central America and in the Western North Pacific will still be listed as "threatened", while populations off Northwest Africa and the Arabian Sea remain on the "endangered" list.
NOAA has opened a 90 day public comment period before their designations become final.
More From WBSM-AM/AM 1420