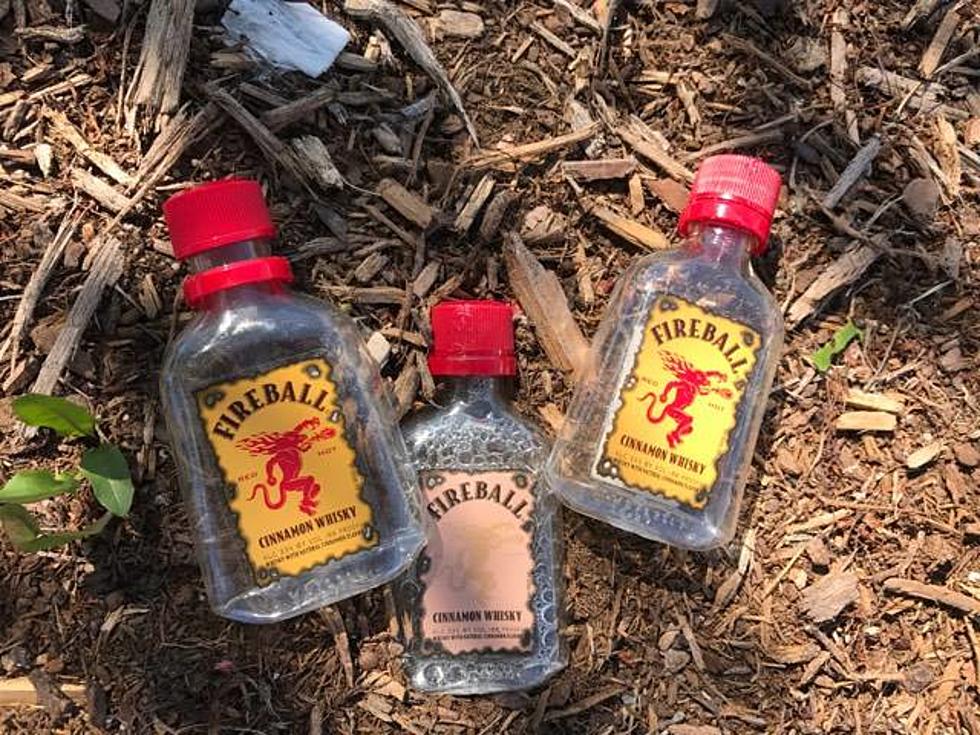 Nip Bottle Deposit on Beacon Hill Agenda
photo by barry richard
A bill that would attach a five-cent deposit to nip bottles is now under discussion on Beacon Hill.
Advocates say the bill would reduce litter and provide an incentive to return the tiny booze bottles instead of throwing them on the ground.
The act was proposed by Rep. Randy Hunt, R-Sandwich, and will be heard by the Joint Committee on Telecommunications, Utilities and Energy at the State House tomorrow morning at 11 a.m.
The measure would amend the state's existing bottle bill and add nip bottles to the list of containers that are eligible for a deposit. The bill defines a nip as "any sealable bottle, can, jar or carton which is primarily composed of glass, metal, plastic or any combination of those materials that has a capacity of 100 milliliters or less and is produced for the purpose of containing an alcoholic beverage."
The public hearing in Boston comes as cities and towns across Massachusetts consider taking action against nip bottles on the local level. Chelsea is one community to completely ban the sale of nips. However, that ban is being challenged by the package store industry.
Neil Rhein, executive director of Keep Massachusetts Beautiful, plans to testify in support of the bill. However, Rhein has said he believes the bill does not go far enough.
"I would like to see a higher deposit than a nickel," Rhein told the Cape Cod Times.
The anti-litter organization has posted a petition to change.org seeking support for the bill. As of Tuesday, the petition had gathered nearly 5,000 signatures.
Enter your number to get our free mobile app
More From WBSM-AM/AM 1420