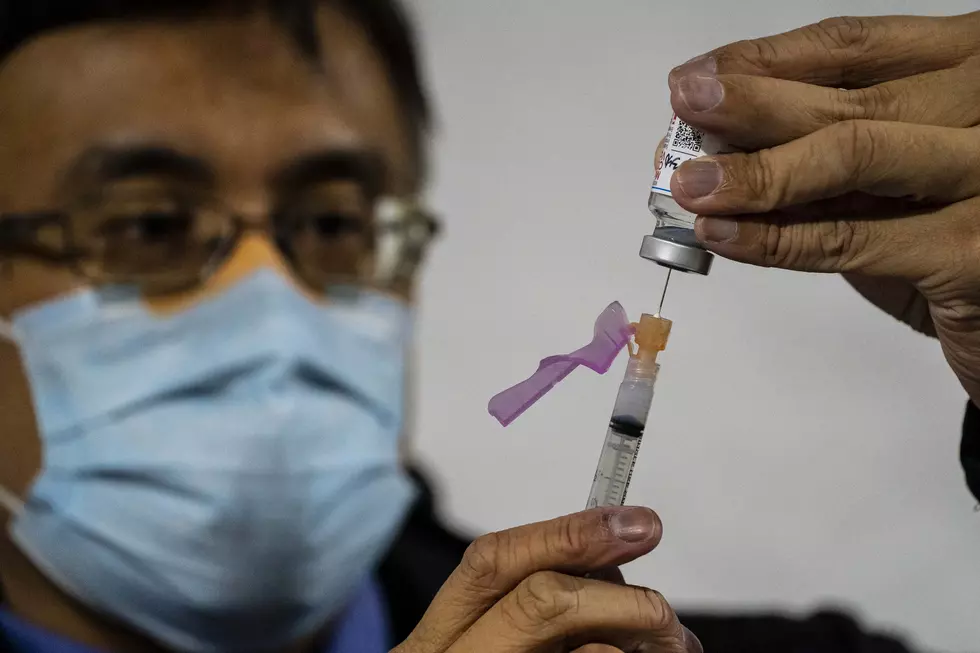 New Vaccination Site Opens in New Bedford [TOWNSQUARE SUNDAY]
Getty Images
A new COVID-19 vaccination site for essential seafood workers opens this weekend in New Bedford.
The site is located at the former E-P-A  Dewatering facility on Tichon Avenue in the North Terminal.
The City of New Bedford and the New Bedford Community Health Center are operating the site, and Health Center C-E-P Cheryl  Bartlett is overseeing its operation.
Bartlett joins Townsquare Sunday host Jim Phillips this week to explain who's eligible to use the site, where the staffing is coming from, and the strategies being used to convince seafood workers to line up for their shot.
Bartlett was hoping to administer 1,000 vaccinations on Saturday, the site's opening day. Her interview can be heard here:
Townsquare Sunday is a weekly public affairs program heard every Sunday morning at 6 on 1420 WBSM.  the program highlights individuals and organizations looking to make Greater New Bedford a better place to live and work.
If you would like to have your organization featured on Townsquare Sunday, please e-mail the host at jim.phillips@townsquaremedia.com
More From WBSM-AM/AM 1420