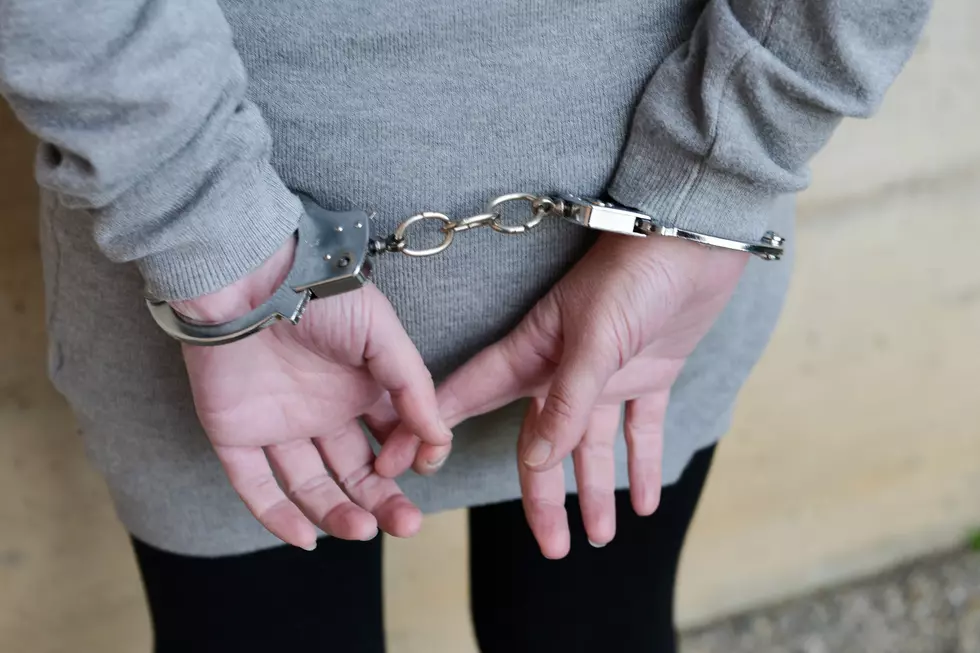 New Bedford Woman Sentenced for Fentanyl Trafficking After Massive Bust
fotoember
NEW BEDFORD — A New Bedford woman who was one of the top members of a large local fentanyl trafficking organization will serve up to seven years in state prison, after she pleaded guilty to drug trafficking charges last week.
The Bristol County District Attorney's Office said 43-year-old Heather Cabral admitted to indictments charging her with fentanyl trafficking and two counts of conspiracy due to her involvement in the Orlando Badillo drug trafficking ring.
Cabral is one of 11 people caught in a yearlong, multi-agency investigation dubbed "Operation Ghost" that was led by the D.A.'s office and ended with the drug ring being dismantled in a massive drug bust in 2019.
According to the D.A.'s office, Cabral was one of the organization's drug runners.
Prosecutors said she was a "close confidant" of Orlando Badillo, the trafficking ring's leader, who himself pleaded guilty to leading the organization in September 2021.
Badillo, Cabral and co. were caught after a Dartmouth police detective and a state police trooper learned in 2018 that he was running a massive fentanyl operation in the greater New Bedford area, prosecutors said.
The subsequent investigation involved other local and federal law enforcement agencies, including New Bedford police, the DEA, Homeland Security, and the Bristol County Sheriff's Office.
A wiretap of the organization members' phones revealed Badillo relied on Cabral, even in one case asking her to communicate with another associate on his behalf.
In April 2019, Badillo told Cabral to move his stash house from Fairhaven to New Bedford, directing her to take five kilograms of fentanyl from a Fairhaven home to a Melville Towers apartment.
Investigators saw Cabral make the transfer, before taking 350 grams of the narcotic — also on Badillo's instructions — to another home on Hope Street in New Bedford.
Three days later, authorities conducted a massive drug bust, which included several arrest and search warrants, and ultimately netted 11 arrests.
Cabral was sentenced to serve four and a half years to seven years in state prison, and will spend another two years on supervised probation following her release.
"This defendant was a close confidant of Orlando Badillo, who headed up a large Fentanyl distribution ring in our area distribution ring," said Bristol County District Attorney Thomas Quinn.
"She actively assisted him in the movement and secretion of immense quantities of deadly narcotics. I am pleased she accepted responsibility and was held accountable for these serious crimes."
Biggest Drug Busts on the SouthCoast
Here's a list of ten of the biggest drug busts ever seen in the SouthCoast area.
The SouthCoast's Most Exciting Police Chases
Here's a list of some of the wildest police pursuits around the SouthCoast in recent memory.
More From WBSM-AM/AM 1420