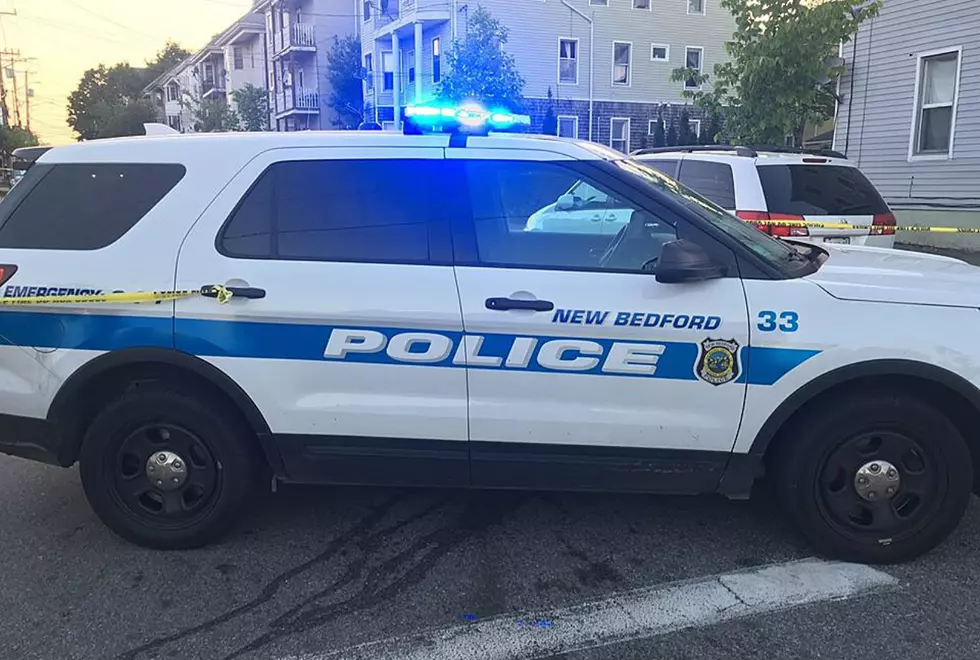 New Bedford Woman Charged for Fourth Time
Tim Dunn/Townsquare Media.
NEW BEDFORD— A New Bedford woman was arrested late Sunday evening after New Bedford Police observed the woman driving erratically.
Police say around 1130pm Sunday night, they stopped Kimberly Adams, 54, of New Bedford and based on observations, arrested her and charged her with OUI, 4th offense.
During the booking process, officers say Adams asked to have the arrest report done to favor her outcome. Adams also allegedly threw a phone at an officer.
Adams was charged with OUI-Liquor 4th Offense, Marked Lanes Violation, Negligent Operation of a Motor Vehicle, Disturbing the Peace, Assault with a Dangerous Weapon, and Bribery of a Police Officer.
More From WBSM-AM/AM 1420