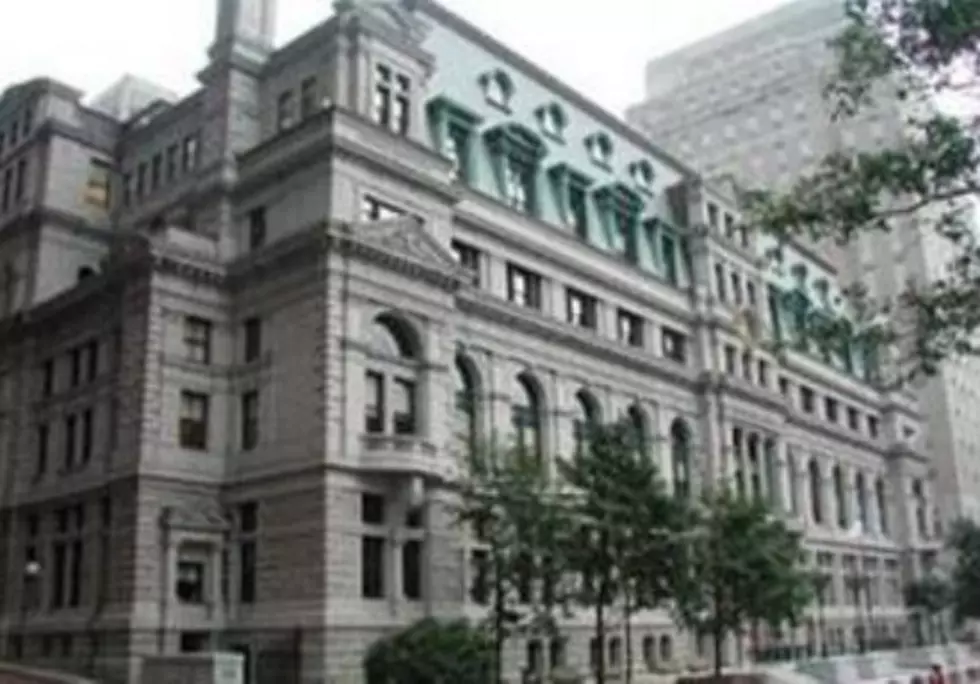 New Bedford Will Have To Pay Employees For Lost Wages
Credit: Mass.gov website
The City of New Bedford will have to make payments to certain municipal employees after a union secures a court victory.
The Office of the City Solicitor released a statement on Tuesday saying that the Massachusetts Supreme Judicial Court had declined to hear an appeal regarding early office closures for city offices.
In 2009 an Executive Order was issued by then-Mayor Scott Lang directing that city offices be closed at noon on Fridays.
Due to the decrease in the number of hours worked per week many employees saw a reduction in their take home pay.
The Executive Order was challenged by the American Federation of State, County & Municipal Employees Council 93 and in Nov. 2011 the Commonwealth Employee Relations Board found that the reduction in work hours constituted an unfair labor practice.
Now that the court has declined to review the case the City Solicitor says their appeals have been exhausted and they will have begin making payments to employees for lost wages
The City Solicitor says the cost of these payments hasn't yet been determined and that a number of potential funding sources are being evaluated by the Chief Financial Officer.
More From WBSM-AM/AM 1420