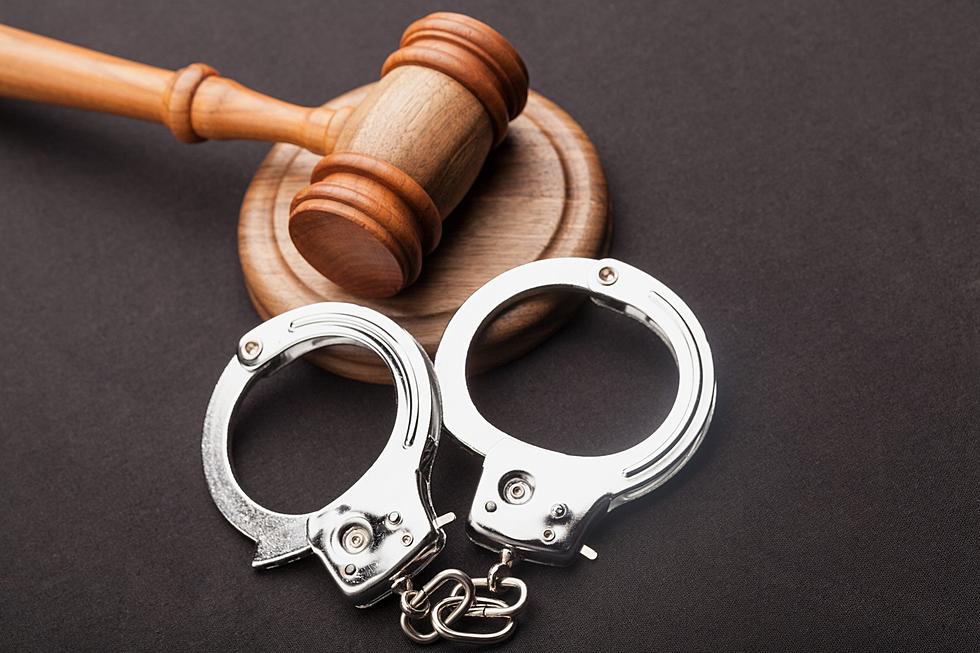 New Bedford Man and Westport Woman Arrested in Wareham After Chase
artisteer
WAREHAM (WBSM) — On Tuesday, Wareham Police arrested a New Bedford man and a Westport woman after a motor vehicle stop led to a pursuit.
On November 7, police conducted a motor vehicle stop for a blue sedan on Onset Avenue in Wareham. Police said the operator of the vehicle, identified as Inasia Louis-Charles, 24, from Westport appeared nervous during the stop.
During the police interaction, the sedan allegedly took off, leading officers onto the Cranberry Highway, Route 25 and Interstate 195 westbound while traveling at estimated speeds of over 100 miles per hour. Officers eventually deployed tire deflation devices as the sedan entered Marion on I-195.
The passenger of the sedan, identified as New Bedford's Lashii Ortiz, 35, allegedly fled from police and into the woods alongside the highway.
Wareham officers, with the assistance of the Marion Police, Mattapoisett Police, the Plymouth County Sheriff's Department and Massachusetts State Police, located Ortiz and placed him in custody.
Ortiz was arrested on active warrants for a previous incident on October 31 in Wareham. The warrants are for armed home invasion, felony use of a firearm, and armed assault in a dwelling with a firearm. He was arraigned at Wareham District Court on November 8.
Louis-Charles was also arrested and charged with negligent operation and numerous other motor vehicle offenses.
The SouthCoast's Most Exciting Police Chases
Here's a list of some of the wildest police pursuits around the SouthCoast in recent memory.
Gallery Credit: Kate Robinson
WBSM's Top SouthCoast Stories 10/30-11/5
Gallery Credit: Ariel Dorsey
More From WBSM-AM/AM 1420