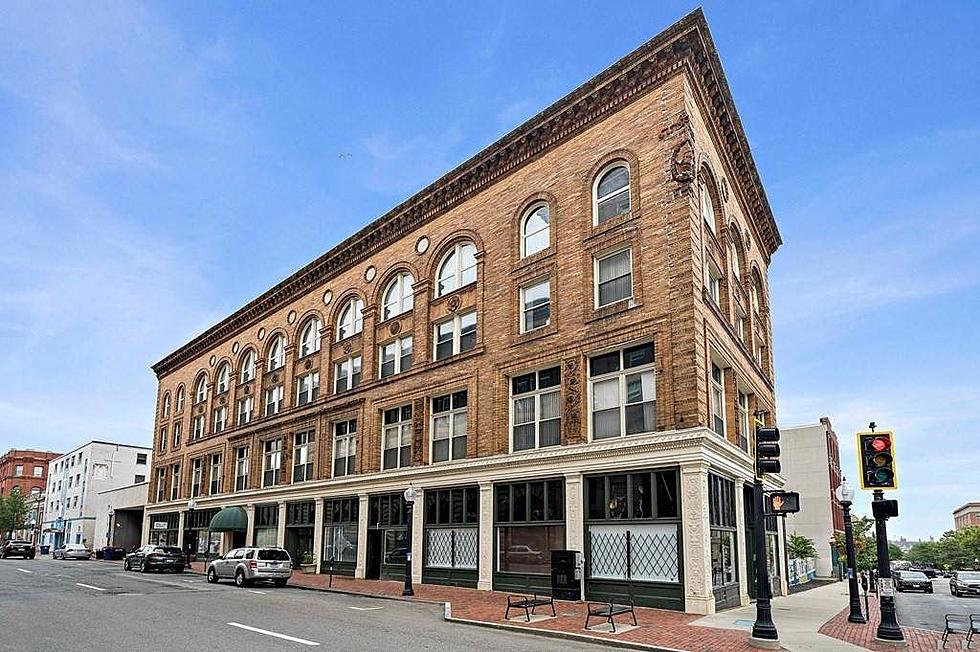 Historic Downtown New Bedford Building Could Be Yours for $1.6 Million
Mary Feliciano/ReMax Vantage
A prominent Downtown New Bedford building is on the market.
Sitting at the corner of Pleasant Street is 211 Union Street, a building you have likely walked or driven by hundreds of times. It can be yours for $1.6 million.
Downtown New Bedford over the last decade has seen some growth, including right in this building, home to The Baker. While the property is for sale, business continues as usual for the popular breakfast and lunch spot and its fellow shops. In the right person's hands, this building could continue contributing to that growth.
Check out the listing:
Situated in historical Downtown New Bedford, this beautiful, four-story, mixed-use building has long-term tenants in place providing a steady income stream and a stable foundation for this investment property. Take advantage of the visibility and traffic of this prime downtown location, while potentially benefitting both residential and commercial use. With renovations, an investor can maintain the building's character while making it suitable for their chosen uses. Ultimately, the potential of this mixed-use building in Downtown New Bedford depends on vision, the local market, and willingness to invest time, effort and resources into maximizing its value.
The 33,298-square-foot building built in 1925 comes with its challenges, as all old properties do, and it shares one with a lot of its neighbors: no dedicated parking.
That aside, listing agent Sara Adgate said the right buyer for this building will know the potential of the location.
What would you want this building to turn into?
211 Union Street in Downtown New Bedford
Historic Downtown New Bedford has a prime piece of real estate in 211 Union St. It went
on the market
for $1.6 million.
Downtown New Bedford Then and Now
The development of Downtown New Bedford has happened slowly and steadily. It's not something that happened overnight, but New Bedford has changed quite a bit over the past 10 or so years. Here's a look at then and now.
More From WBSM-AM/AM 1420