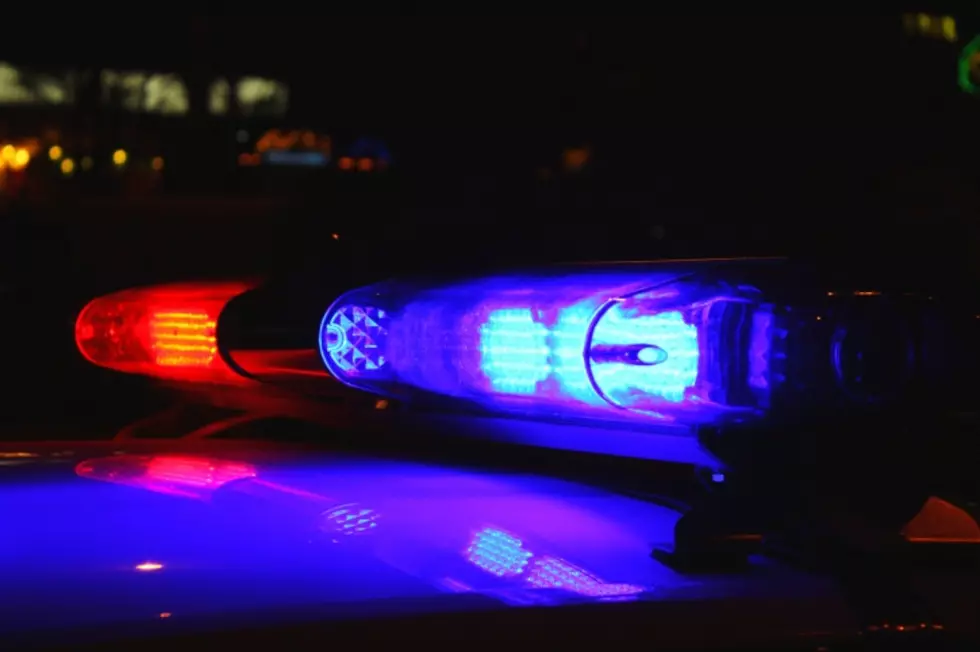 New Bedford Street Memorial Draws Large Police Response
Alex_Schmidt/Thinkstock
A loud gathering in the South End of New Bedford Wednesday night drew a large police presence, with more than a dozen cruisers lined up near Brock Avenue and Ruth Street and officers at the ready wearing helmets. However, as the hour grew late, most of the officers dispersed and the gathering continued with no arrests.
The event did not start out as a protest, but as a memorial gathering to mourn a local man who had recently died, witnesses said. However, as the evening progressed, the sound of loud chanting filled the air, including calls for "No Justice No Peace." Fireworks were set off in the dense residential neighborhood, and some of those present were seen consuming alcohol. At one point, police gave the crowd five minutes to disperse, but the threat was never acted upon.
Monique Onuoha, a local organizer with Black Lives Matter, told WBSM that she and fellow organizers helped deescalate the situation. She said they spoke with police, explained what was going on, and promised to calm the crowd. Ohuoha said that police had shown up "in riot gear ready to just go." Ohuoha said that after the conversation, most of the force drove away, leaving a couple of cruisers and a handful of officers behind to monitor the event.
Black Lives Matter organizer Lynea Gilreath said that the group was winding up a protest march on Wednesday when they started getting text messages from those participating in the memorial event. "They said they were being harassed by the police, so we went over there," Gilreath said. "They have the right to memorialize their friend. it was a vigil. We are going to be there for our community."
Gilreath said Black Lives Matter leaders checked in with the situation early in the evening, and then returned later at around 11:30 p.m., when "police cruisers were everywhere."
Former Ward 4 City Councilor Dana Rebeiro told WBSM she also went to the area and spoke with police, but that she had no hand in the officers' decision to step back. "It was a memorial gathering for a local man who passed away," Rebeiro said. "The man's wife and daughter were there." She said the man did not die as a result of police violence.
WBSM this morning asked the New Bedford Police Department for information and comment, and Police Department Communications Director Melissa Batchilder provided the following statement:
"We received numerous calls reporting a disturbance in the Vial St. area around 9 p.m. Officers responded in accordance with the size of the crowd. A few officers wore protective helmets. There were no arrests. At this time, civility and peace must be maintained in our city. Residents deserve to feel safe and secure in their homes as they attempt to sleep at night. Respect must be shown on all sides."
Enter your number to get our free mobile app
More From WBSM-AM/AM 1420