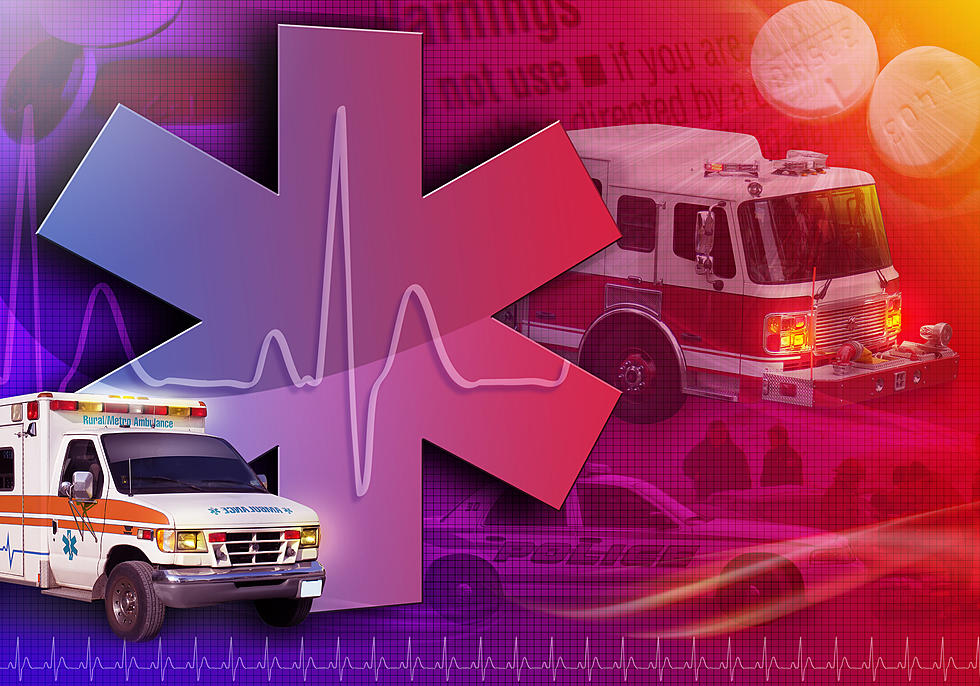 New Bedford Should Consider Safety Zone Taxes [OPINION]
Getty Images/Hemera
There is a cost to the taxpayers for all public safety services, regardless of who uses the services. However, it can be better funded and coordinated.
This is the "Broken Windows" theory of building safer neighborhoods combined with the neighborhood democracy of a New England town meeting. Neighboring Dartmouth has been using a similar method for its fire department for generations.
There are certain parts of the city of New Bedford that require more services from the police and the fire department than other parts of the same city. However, the bill for those services is spread across all of the taxpayers, regardless of use. While all benefit from the availability of police and fire in waiting, some never use it and others use it above average.
Importantly, there are years of specific data to track the usage of taxpayers' dollars for these services and a way to determine what the future usage of services will be and what the costs will be for those services.
The smallest political unit above the individual in a Massachusetts city or town is the precinct. The city of New Bedford is divided up into six wards with six precincts in each ward for a total of 36 different precincts.
Each precinct would be a separate tax district for the purposes of public safety expenditures. Each precinct would have a separately elected board of representatives to oversee the district in a limited way. The ward councilor for each precinct would have a seat on the precinct council.
The city would still maintain a base city budget for public safety. The city would charge the precincts a tax based on the history of their neighborhood's use of public safety services over an average determined by the same data.
The districts that had less use of public safety would pay less, and realistically zero in some cases, than the districts that used the most public safety services. The election of local representatives to the districts is crucial to reducing the costs to taxpayers and for cleaning up the precincts that need it and for maintaining quality in other precincts.
The power to tax is the power to destroy is an important truth codified in American law. The power to tax lawlessness may lead to a significant increase in the safety of the good people of New Bedford.
Chris McCarthy is the host of The Chris McCarthy Show on 1420 WBSM New Bedford. He can be heard weekdays from 10 a.m. to noon. Contact him at chris.mccarthy@townsquaremedia.com and follow him on Twitter @Chris_topher_Mc. The opinions expressed in this commentary are solely those of the author.
Enter your number to get our free mobile app
More From WBSM-AM/AM 1420