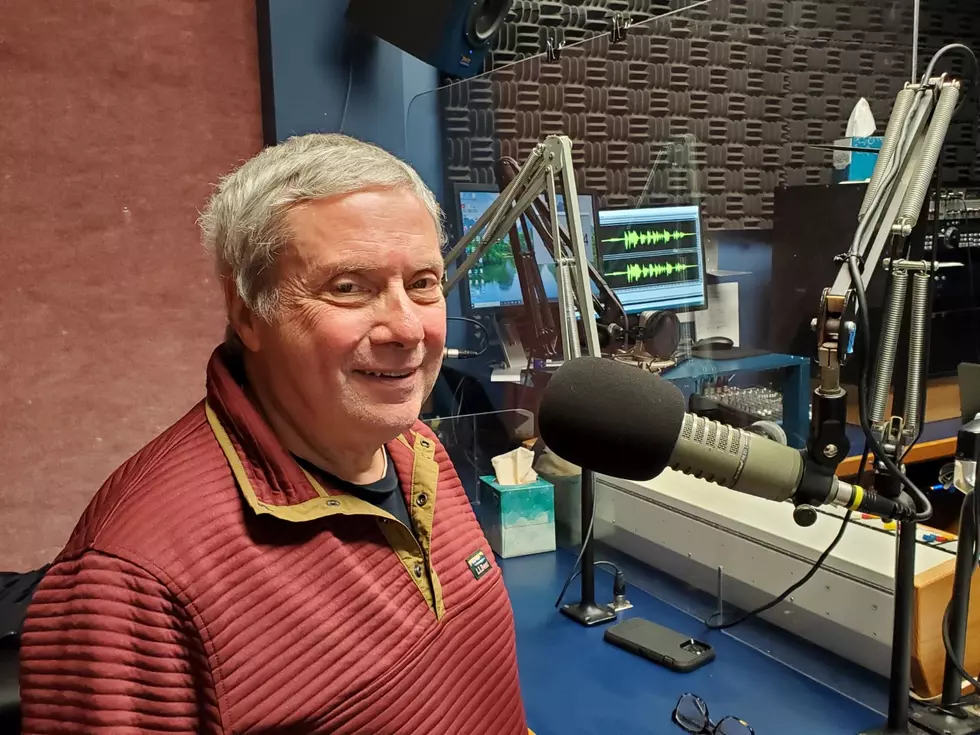 New Bedford Councilor Oliver's Missteps and What's Next [TOWNSQUARE SUNDAY]
Jason Kent/Townsquare Media
I emailed New Bedford Light columnist Jack Spillane earlier this week and asked what he might like to talk about during his regular appearance on Townsquare Sunday this week.
"We'll talk about what everybody else is talking about," he said.
That, of course, is newly-elected Ward 3 Councilor Shawn Oliver.
Oliver made a decision several years ago to share memes on Facebook that many felt were hurtful, crude, and mean-spirited, especially to members of the LGBTQ+ community.
The memes were discovered recently and made public by members of the Coalition for Social Justice, just days before a special election in which Oliver defeated Carmen Amaral for the Ward 3 seat. The coalition had endorsed Amaral in her election bid.
A group of students at New Bedford High School were outraged by the memes. They staged a protest outside school.
Spillane has written extensively about this story in New Bedford Light and agrees that the memes posted by Oliver were demeaning and hurtful. He also called the protest at the high school a fine moment for students.
He's not ready to say, however, that Ward 3 voters made the wrong choice.
"I'm not ready to go that far," Spillane said. "Certainly if you run for public office, anything you've done that's been on social media tends to live forever."
The next week, Oliver issued a statement apologizing for his actions, but Spillane thought he should have done it sooner, when he talked face to face with the students who stood silently during Oliver's swearing-in at City Hall.
"For some reason, he did not want to do it," Spillane said. "He was edging toward it when he said perhaps he had been insensitive. He was insensitive to anyone who is LGBTQ."
The Ward 3 councilor has offered to sit down with the students and talk to them.
I suspect this issue will linger with Oliver for a while, probably through the November election.
The complete interview with New Bedford Light's Jack Spillane can be heard here:
Townsquare Sunday is a public affairs program heard Sundays at 6 a.m. and 11 a.m. on WBSM.
The program highlights individuals and organizations striving to make Greater New Bedford a better place to live and work.
If you would like your organization featured on Townsquare Sunday, please e-mail the host at jim.phillips@townsquaremedia.com.
On the Set of New Film Being Shot in Rhode Island, Coming to Lifetime
A psycho-thriller film is coming to Lifetime at the end of this year, and the Rhode Island landscape will be the backdrop to this sinister storyline. Maddie Levine got a chance to sneak onto set and capture some behind-the-scenes moments.
More From WBSM-AM/AM 1420