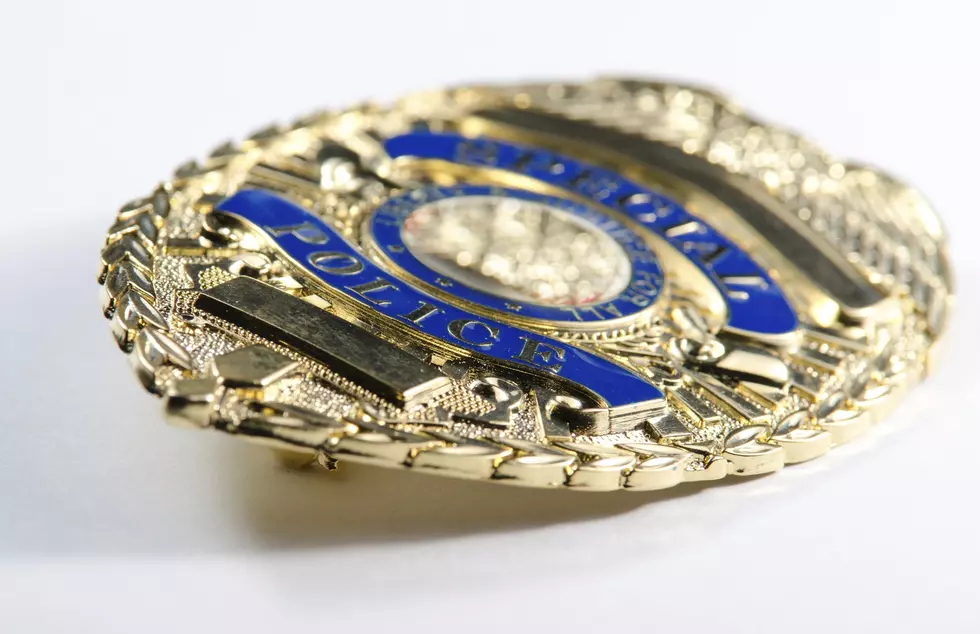 New Bedford Police's Own Fallen Officer [OPINION]
aijohn784
The city of New Bedford, Mass. has lost one police officer in the line of duty to a violent criminal. Officer James England was murdered on September 14, 1955.
The city of New Bedford is a place with a great history and many stories. Once the wealthiest city in America because of whale oil, it was featured in Herman Melville's novel Moby Dick. The small city has been a destination for at least 11 U.S. Presidents including John Adams, Abraham Lincoln, David Eisenhower, Harry Truman, John Kennedy, Ronald Reagan and Bill Clinton.
In June of 1956, Gregory Peck came to New Bedford for a premiere of his movie version of Moby Dick at the Zeiterion Theatre and a parade through the city.
Just a few months before Hollywood descended on the Whaling City to celebrate the movie, the city was shocked by a horrible crime.
On September 14, 1955, a man with mental health problems, Joseph O'Donnell, stole Officer James England's service weapon and shot him in the stomach. Officer England lived long enough to identify his attacker and explain that O'Donnell shot himself after shooting him, but in a manner that he would be able to survive. Officer England was taken to St. Luke's Hospital but died from his gunshot wound. The details of the event are from a story in the Newport Daily News.
Officer England was 40 years old and had been a member of the New Bedford Police for eight years. He was the son of William J. England and Maria de Campos. He is buried at St. Mary's Cemetery in New Bedford. Mary Caddell assembled this information on the internet.
The late Officer England would be over 100 years old today. He is gone but not forgotten by those who knew him when they were children and those who appreciate his service, even if they never knew him.
Thank you for your service. My father, Edward Vardo, was your partner that day, he has since passed. I attended your funeral, I was seven. That day I learned the courage it takes to be a policeman. Although I never became a policeman, I did serve my country in the army.
Robert Vardo, MSG (Ret )
US Army 
I was 5 years old on that day. My father was also on the NBPD and I remember him telling me that the nice Officer England that gave me ride in his cruiser at State Pier just a week before had been shot and died in the line of duty. 
My father died as a Captain on the NBPD at the very young age of 52. I joined The NBPD in 1975 and retired in 2005. I always remembered the name James England as the first and only New Bedford Police Officer killed in the line of duty.
Lt. Frederick Anselmo (Retired)
New Bedford Police Department
The city of New Bedford is protected by the brave men and women of the New Bedford Police Department 24 hours a day. I imagine each of them thinks about the late Officer James England at some point while they are out on duty, but not as much as their family who is waiting for them to return home from their watch shift.
Chris McCarthy is the host of The Chris McCarthy Show on 1420 WBSM New Bedford. He can be heard weekdays from 10 a.m. to noon. Contact him at chris.mccarthy@townsquaremedia.com and follow him on Twitter @Chris_topher_Mc. The opinions expressed in this commentary are solely those of the author.
More From WBSM-AM/AM 1420