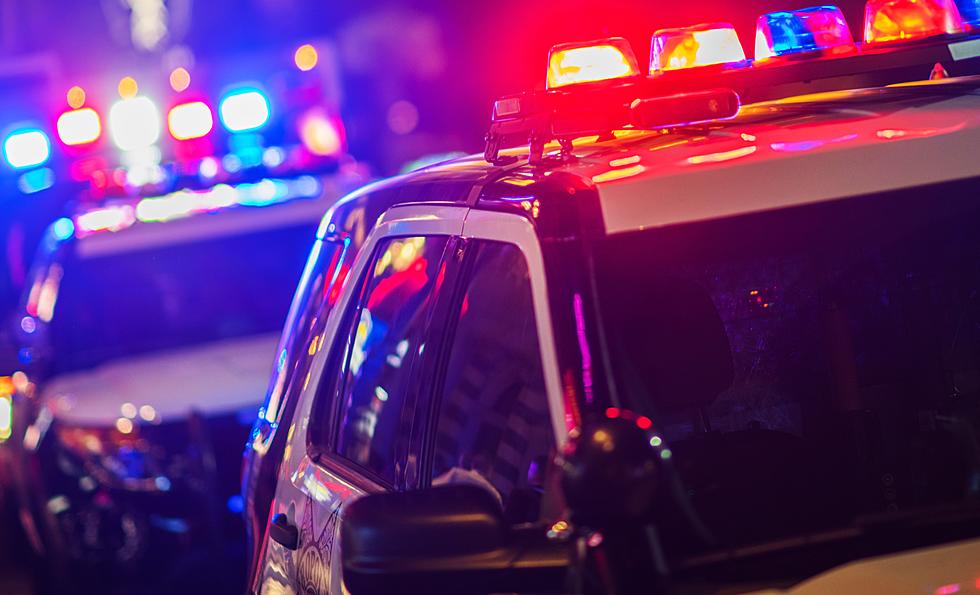 New Bedford Police Investigating After a Man Is Shot
Getty Images/iStockphoto
NEW BEDFORD (WBSM) — New Bedford Police are investigating after a man was apparently shot in the city early Sunday morning, despite the man not cooperating with police.
Patrol officers responded to St. Luke's Hospital at around 2:30 a.m. Sunday regarding an adult male who had allegedly sustained a non-life-threatening gunshot wound.
Police said the male was allegedly uncooperative with the investigating officers. However, detectives are further investigating the incident.
The victim was not identified, and no other information has been released.
The SouthCoast's Most Memorable White-Collar Crimes
On the SouthCoast, it's not always drug dealing or catalytic converter thefts. White-collar crimes like fraud, embezzlement, wage theft, and bribery can cost hundreds of thousands, or even millions, of dollars.
These locals thought they hit the jackpot....until they were caught. Here are some of the biggest or most memorable recent cases of people siphoning money from places they shouldn't.
Gallery Credit: Kate Robinson
States Ranked by Gun Death Rates
Gun death rates per 100,000 are high in the U.S., and getting higher. Here's a list of states ranked by firearm safety, from lowest death rates to highest. Data for 2021 is from the CDC via
Violence Policy Center
.
Gallery Credit: Kate Robinson
More From WBSM-AM/AM 1420