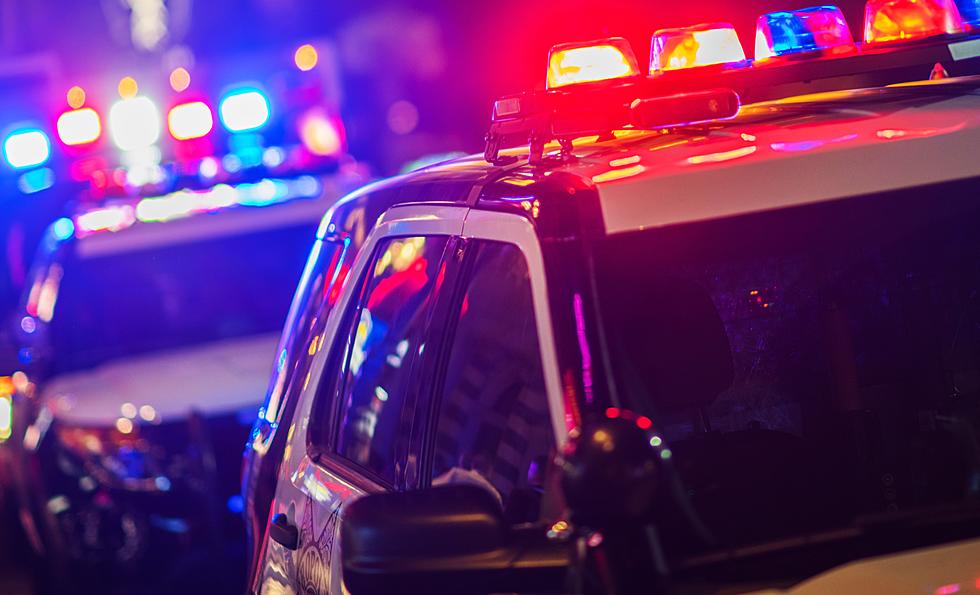 New Bedford Police Investigate Hit and Run, Shots Fired
Getty Images/iStockphoto
NEW BEDFORD — Within a two-hour span on Sunday night, New Bedford police responded to two separate incidents: a rollover crash in which four people were injured and one vehicle fled the scene, and gunshots in the city's West End.
Police said that at around 7:30 p.m., patrol officers and emergency medical personnel responded to a rollover crash at County and Willis Streets that injured four people.
All four were taken to the hospital for treatment, although police did not disclose how serious their injuries are. Their current condition is unknown.
One of the vehicles involved in the crash fled the scene, according to New Bedford Police Department spokesperson Lt. Scott Carola.
Carola said the hit-and-run driver was later stopped and found to be driving an unregistered and uninsured vehicle with illegally attached plates.
The driver, 28-year-old Hazard Street resident Rasheed Avinger, was arrested and charged with multiple vehicle violations and leaving the scene of an accident involving damage and personal injury.
Just an hour an a half later, at around 9 p.m. on Sunday, West End patrol units responded to a ShotSpotter activation near Maxfield and Park Streets.
Carola said no victims were located and no property damage was found.
Detectives continue to investigate the incident.
SouthCoast's Most Dangerous Places To Live
After a couple of SouthCoast cities landed in the top 10 most dangerous places to live in Massachusetts, we wondered how the rest of the area stacked up. So, using FBI data to crunch the numbers we came up with a list of crime rates across the SouthCoast. Here are how our local cities and towns rank from most dangerous to least dangerous based on violent crimes.
New Bedford and Fall River vs. Brockton
Here are five (or six) reasons New Bedford and Fall River beat out Brockton.
More From WBSM-AM/AM 1420