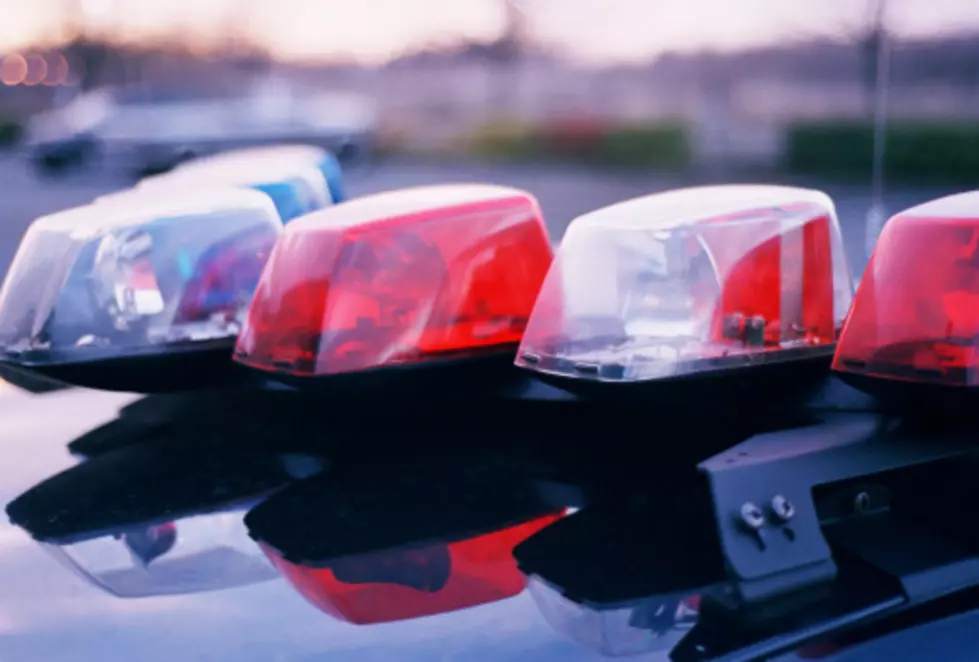 New Bedford Police Hunt For Bank Robber
Ingram Publishing
New Bedford Police are hunting for a bank robber. The stickup happened Monday afternoon at the Citizens Bank satellite office in the Stop and Shop at 1001 Kings Highway in the North End.
Detective Sgt. Victor Mendes says the robber got away with an undetermined amount of money, and was last seen running in the vicinity of the railroad tracks on Kings Highway.
The suspect is described as an hispanic male, in his mid-20's, about 5-7 with a thin build and facial hair, and wearing a Boston Bruins cap.
Police hope to release a surveillance photo of the suspect either Tuesday or Wednesday.
More From WBSM-AM/AM 1420