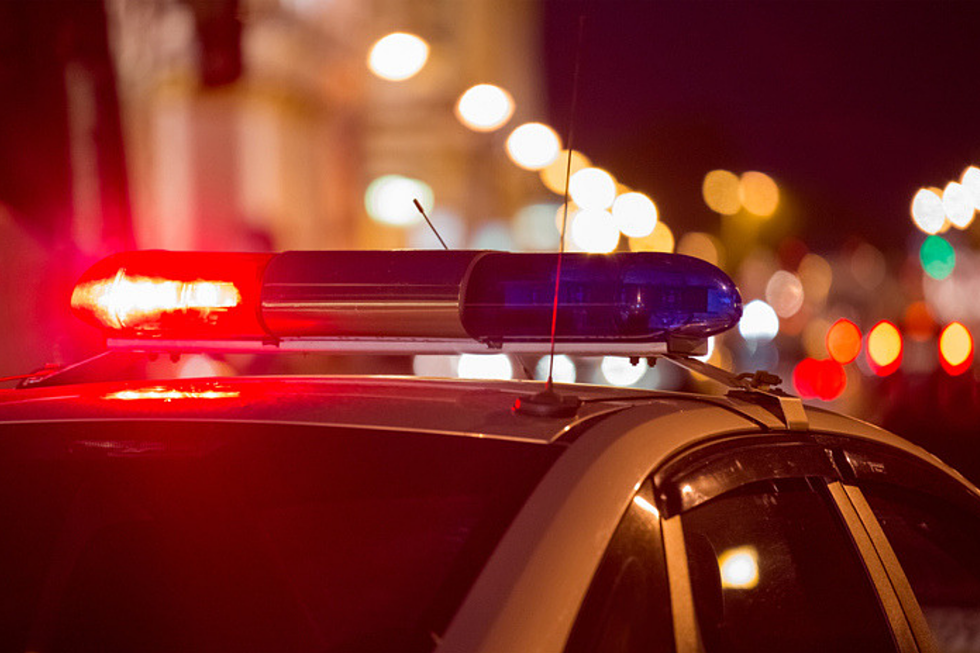 New Bedford Police Arrest Two for Alleged Assault on Officers
Alex_Schmidt/Getty Stock
NEW BEDFORD — New Bedford Police arrested two women early Monday morning after they allegedly interfered with officers attempting to break up a fight.
Police were clearing a crowd in the 700-block of Purchase Street just before 2:30 a.m. when Tiffany Pina, 24, of Fall River allegedly began to yell and engage in a fight with another group of people.
As police attempted to intervene, Pina allegedly assaulted the officers, leading them to place her under arrest.
As officers were arresting Pina, 25-year-old Kayla Richardson, also of Fall River, allegedly attempted to grab Pina to prevent her from being arrested and actively interfered with officers during their arrest.
New Bedford Police also placed Richardson under arrest and charged her with resisting arrest and interfering with a police officer.
Pina was charged with disorderly conduct, assault and battery on a police officer, and resisting arrest.
More From WBSM-AM/AM 1420