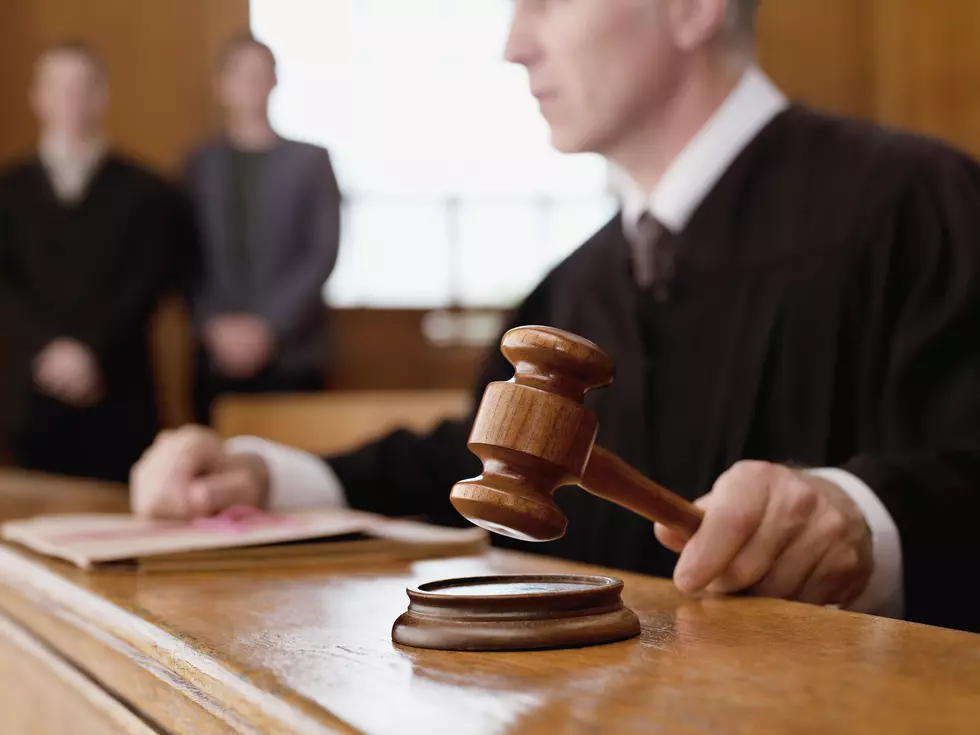 New Bedford Robber Armed with Needle Sentenced
Getty Images
NEW BEDFORD — A man who used a hypodermic needle that he claimed was contaminated with HIV to rob a pharmacy clerk a year ago has been sentenced, the Bristol County District Attorney Thomas Quinn III announced Thursday.
Steven Vieira, 44, of New Bedford pleaded guilty last week in Fall River Superior Court to charges of armed robbery and assault with a dangerous weapon.
He was sentenced to four to six years in state prison, the District Attorney's office said.
Vieira robbed the Walgreens pharmacy on Cove Road in New Bedford on May 2, 2020 when he handed a clerk a note stating that he has HIV.
He then pointed a hypodermic needle at her and demanded cash before fleeing on foot with the money.
According to the District Attorney's office, New Bedford Police were able to identify Vieira after reviewing surveillance footage of the incident.
The defendant has a criminal record that includes convictions for armed robbery, destruction of property, leaving the scene of property damage, receiving stolen property, illegal gun charges and breaking and entering.
"He needs to be kept off the street to protect the public," District Attorney Quinn said of Vieira.
Assistant District Attorney James Powderly prosecuted the case and Judge Raffi Yessayan handed down the sentence.
How SouthCoast Gyms Are Handling the Lifting of Massachusetts' Mask Mandate
On May 29th, the
mask mandate will be lifted
in the Commonwealth of Massachusetts. Here are how some local gyms will handle the change. Please note, the mask mandate is only being lifted for those who are fully vaccinated and anyone who isn't, the state will still ask that they were a mask in public.
Harsh Realities About New England Beaches
Everyone loves a day at the beach and on the SouthCoast, the waterfront is everywhere. But the sand and sun people usually picture in their heads is not always the reality in New England.
More From WBSM-AM/AM 1420