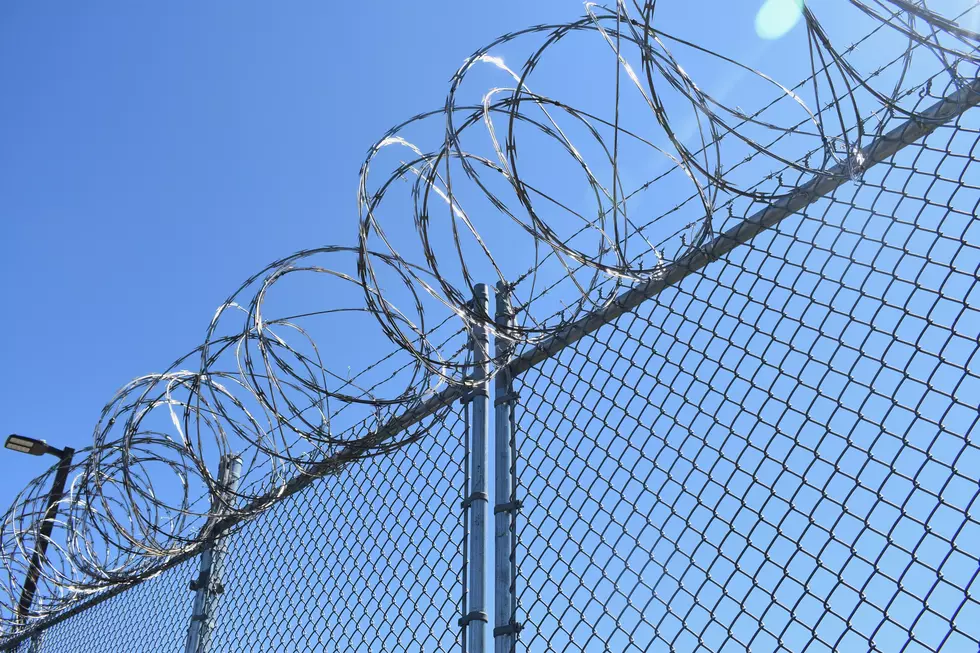 New Bedford Murderer to Be Released, Deported to Canada
Mary Serreze/Townsquare Media
NEW BEDFORD — A man convicted of murdering another man after a Portuguese feast in New Bedford in 2005 is set to be released into federal immigrations custody, according to an Aug. 16 decision from the state parole board.
Now 54, Jose Raposo has spent around 17 years in prison after a jury found him guilty of second degree murder in the stabbing death of Jonathan Bor.
A 2020 parole board decision had previously denied Raposo release from prison on the grounds that he had "unresolved anger issues" and was not yet rehabilitated.
According to a summary in that decision, Raposo had been drinking and using drugs all day at a Portuguese feast on June 10, 2005 before he stabbed Bor nine times with a folding knife during an altercation near Tinkham and Brook streets later that night.
The victim, Bor, had allegedly been dating a former girlfriend of Raposo, and allegedly showed up at his Tinkham Street home with a baseball bat, reportedly damaging Raposo's car.
Raposo claimed he did not know that Bor was dating his ex, but admitted to stabbing him, claiming self defense — an argument that was rejected by the jury and by the appeals court.
Originally from Portugal, Raposo moved to New Bedford with his family when he was 11 years old, but started drinking and using drugs at 14.
According to the 2020 written decision, Raposo has a long criminal history, and incurred around 19 disciplinary reports while in prison, despite remaining sober.
Since the 2020 board decision rejecting his parole, Raposo has completed multiple rehabilitation programs and earned a Hi-Set (high school equivalency) degree.
The parole board decided unanimously to grant Raposo parole on Aug. 16.
However, the board noted that Raposo has been ordered deported to Canada, and will therefore be handed over to Immigrations and Customs Enforcement upon his release.
Raposo's connection to Canada is unclear, and the board did not elaborate.
The Victims in the New Bedford Highway Murders
The New Bedford highway murders took place in 1988, with the bodies discovered into 1989. The killer is confirmed to have killed nine women and suspected of murdering at least two more. Although there were at least three different men considered as suspects by the Bristol County District Attorney's Office, the murders remain unsolved and the families of the victims are still searching for closure. The cases are all featured on the
unsolved cases page
of the Bristol County District Attorney's Office website.
Massachusetts Unresolved Cases Playing Cards
Playing cards are being distributed to inmates in Massachusetts correctional facilities depicting the victims of unsolved murders and disappearances in the hopes that some inmates may recognize them and help bring closure to their cases.
More From WBSM-AM/AM 1420