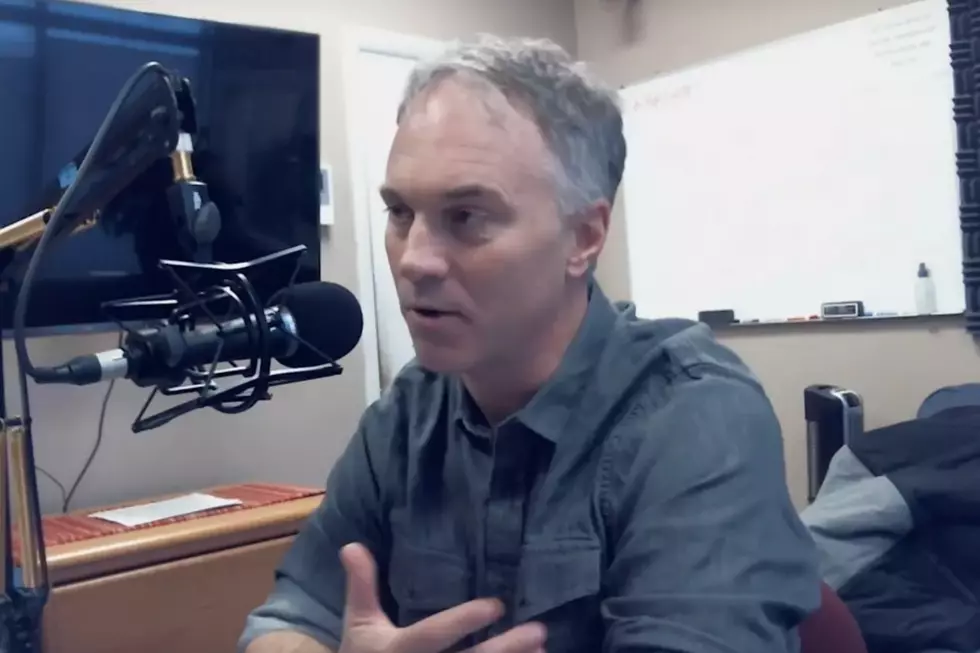 New Bedford Mayor Downplays Biden Administration Speculation
WBSM1420 via YouTube
NEW BEDFORD — Although the answer seemed far from definitive, New Bedford Mayor Jon Mitchell downplayed speculation that he is potentially taking a position in the incoming Biden Administration on WBSM Wednesday.
"There's always chatter in these types of things, not to fuel speculation," Mitchell said. "But the people should know I'm focused on the job (of mayor) right now."
In his weekly appearance on Barry Richard's program, after discussing how the COVID-19 vaccine was rolling out in New Bedford, Richard wrapped up the conversation by asking Mitchell if he had been having conversations with anyone in President-Elect Joe Biden's camp, or perhaps had even sent down resumé to Washington, D.C. after speculation that he might be in line for a position in the incoming administration.
"I've talked to some folks who have been connected with the transition. I don't imagine that anything is going to happen there, nor am I actively pursuing it," Mitchell said. "I'm focusing on the stuff we've been talking about, like how to get people vaccinated, how to keep people safe, helping to keep our businesses open, to keep educating our kids, and how to emerge from the pandemic stronger than we entered it."
A former federal prosecutor and an active leader within the U.S. Conference of Mayors, it would not be a surprise if the Biden Administration sought to add Mitchell into the fold. Biden has tapped former South Bend, Indiana mayor Pete Buttigieg to be his transportation secretary, and although Buttigieg is a former presidential candidate, his only role in government was as mayor of a city similar to New Bedford in its population and challenges.
"I used to work for the federal government, and the job I have right now is important to me," Mitchell said. "I care a lot about New Bedford and want to make sure we get through this mess in good shape."
Richard ended the segment by asking, "So then you don't anticipate going anywhere soon?"
"Barry, I don't know what I want to do when I grow up," Mitchell said. "True confession."
Enter your number to get our free mobile app
More From WBSM-AM/AM 1420